Aquarium of Niagara Donation
Second grade made and sold penguin cookie trays for their
Christmas service project. They decided to give the proceeds
to the Humboldt penguins at the Aquarium of Niagara. They even
tooka trip to make their generous donation in person!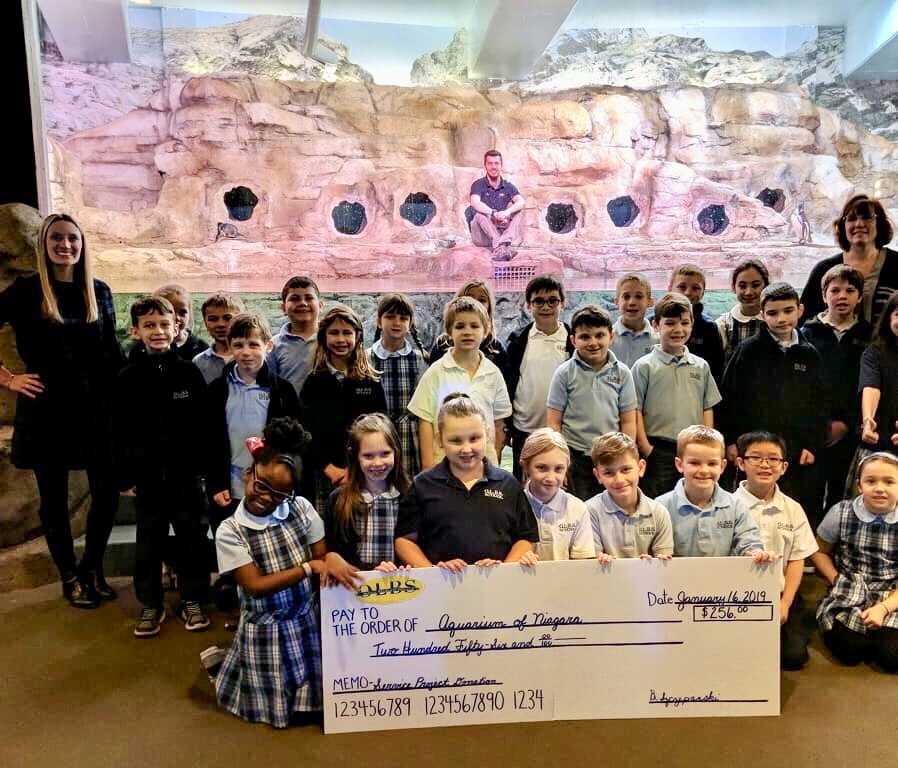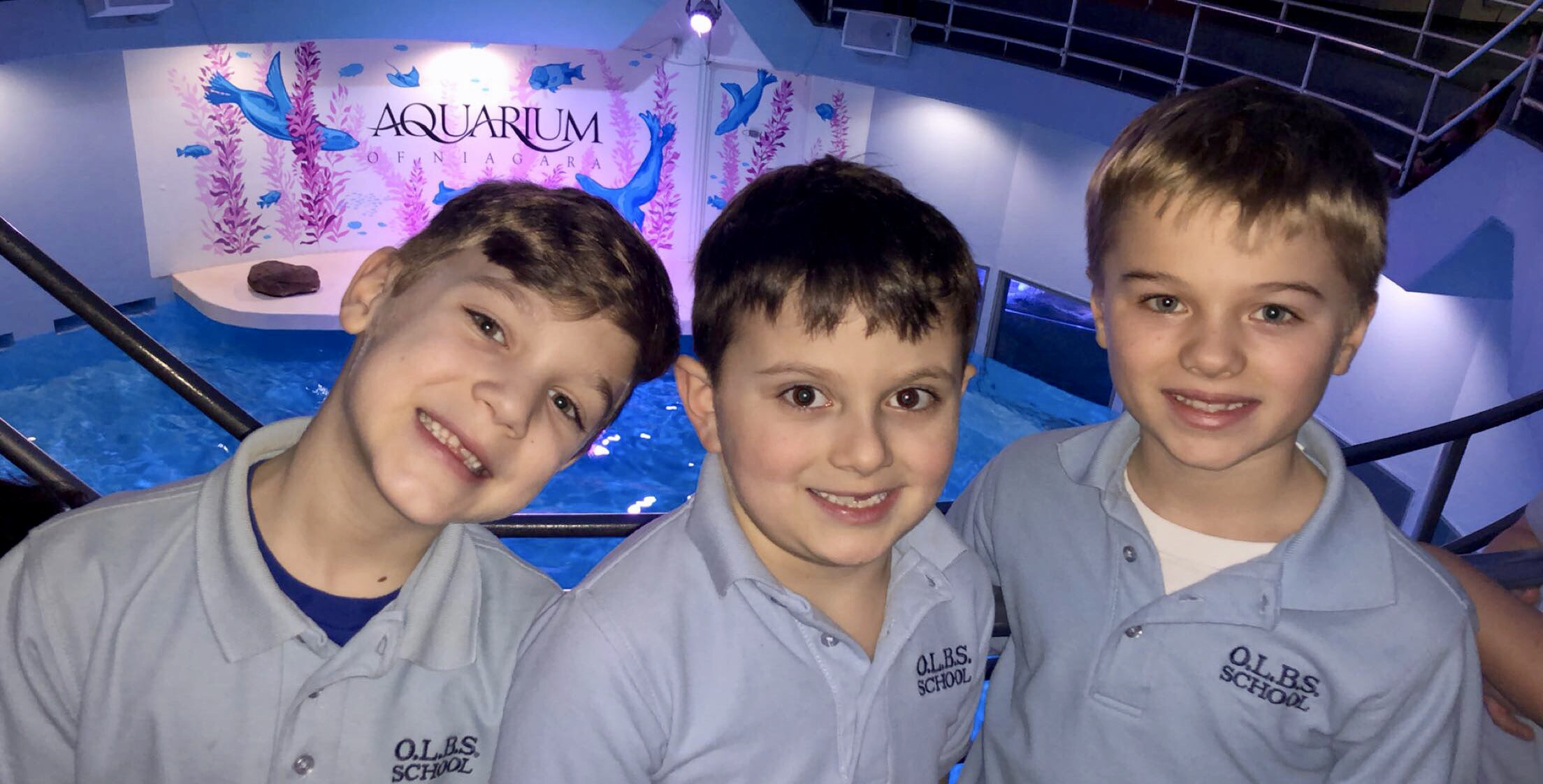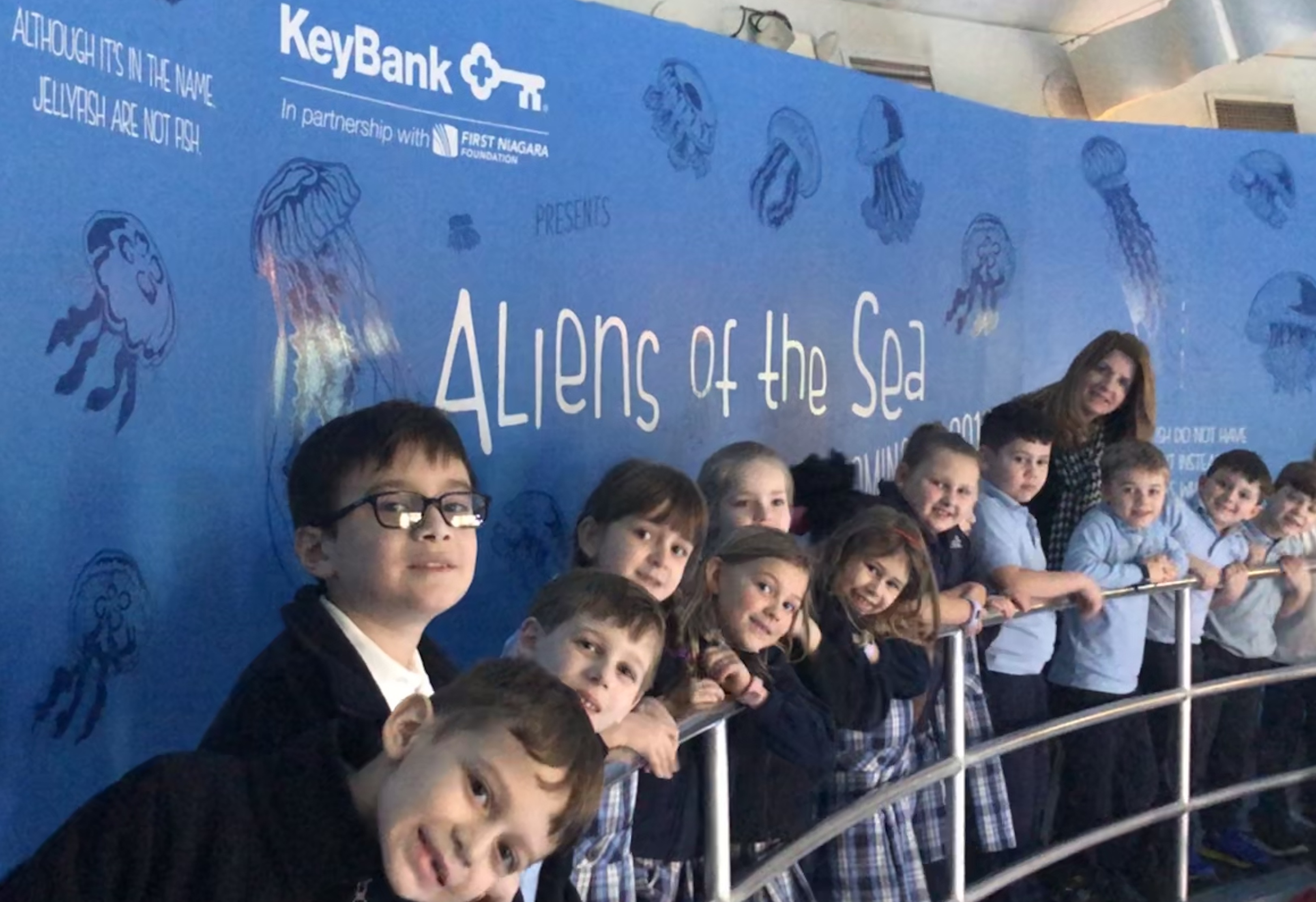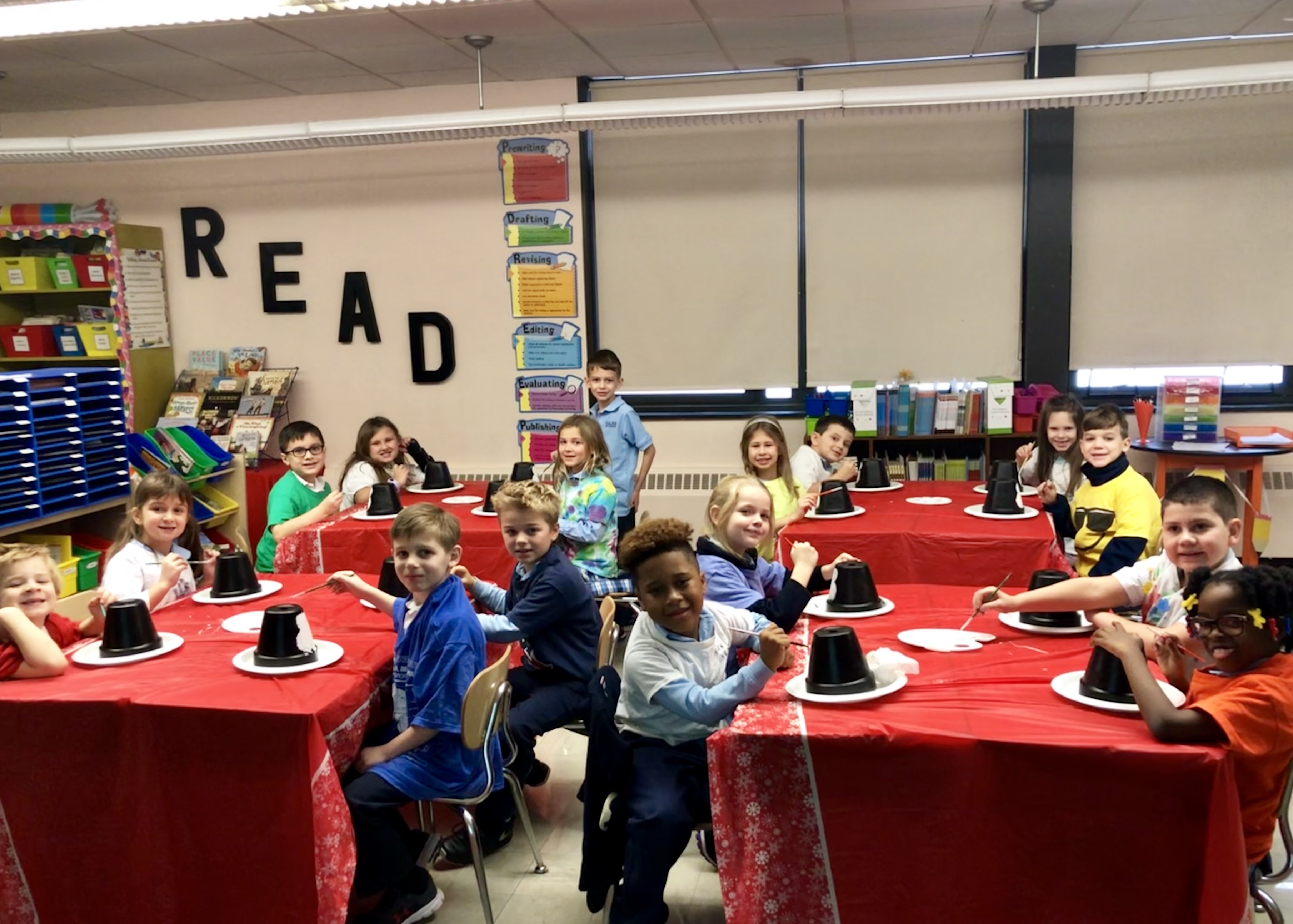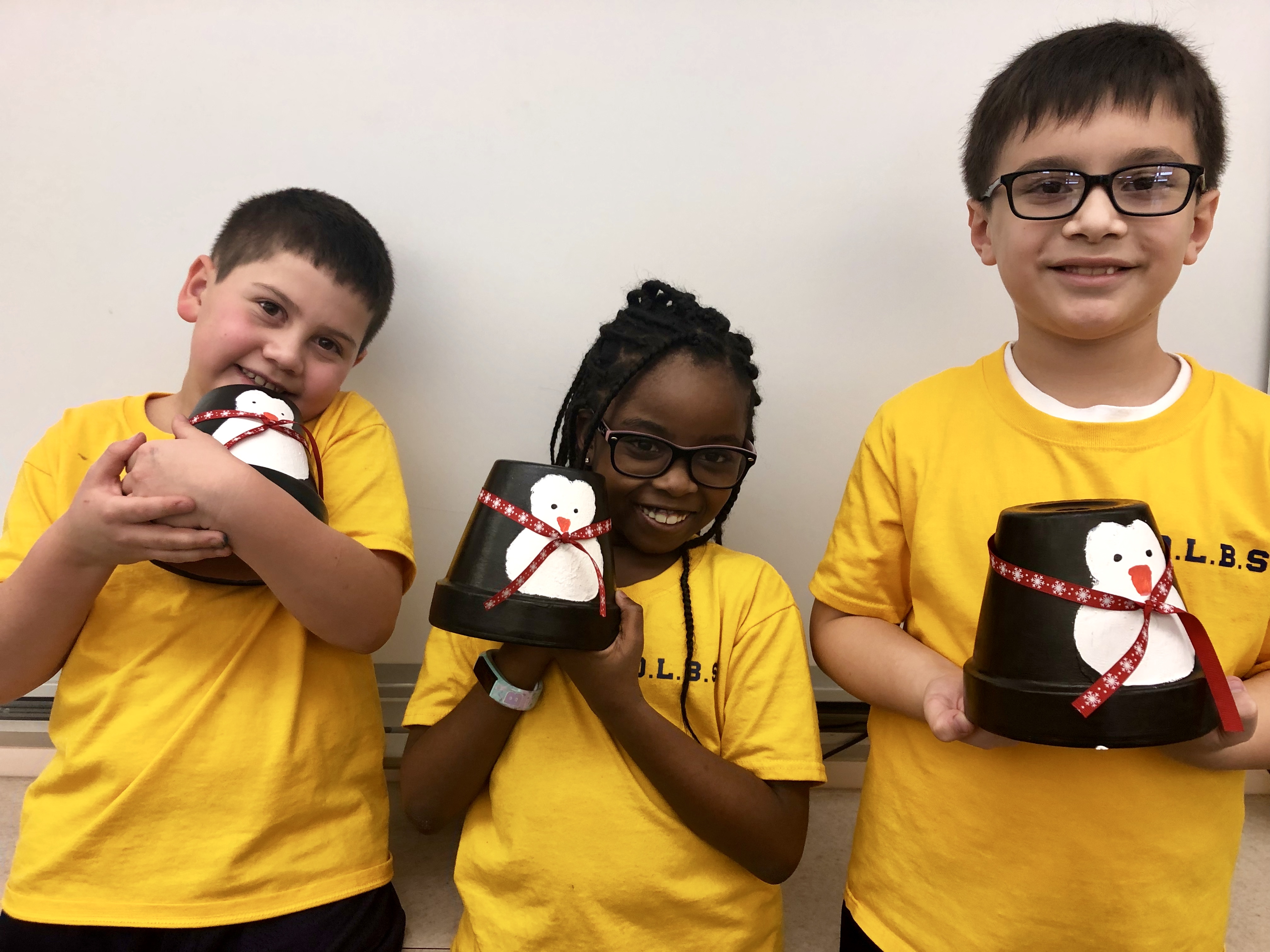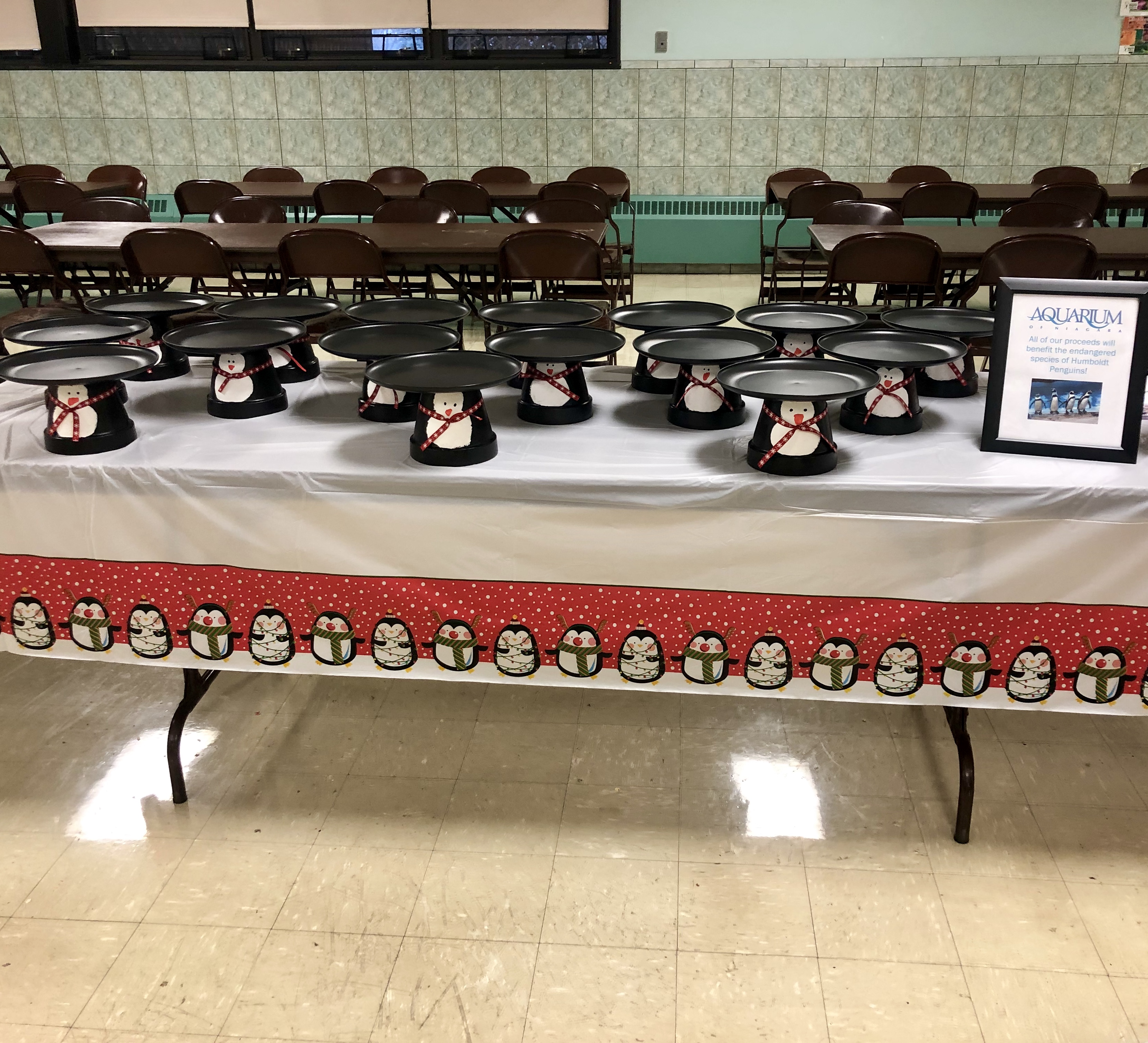 Christmas Celebrations!
From hanging our place value stockings to making all
kinds of gingerbread houses, we had tons of fun
celebrating Christmas in 2nd grade!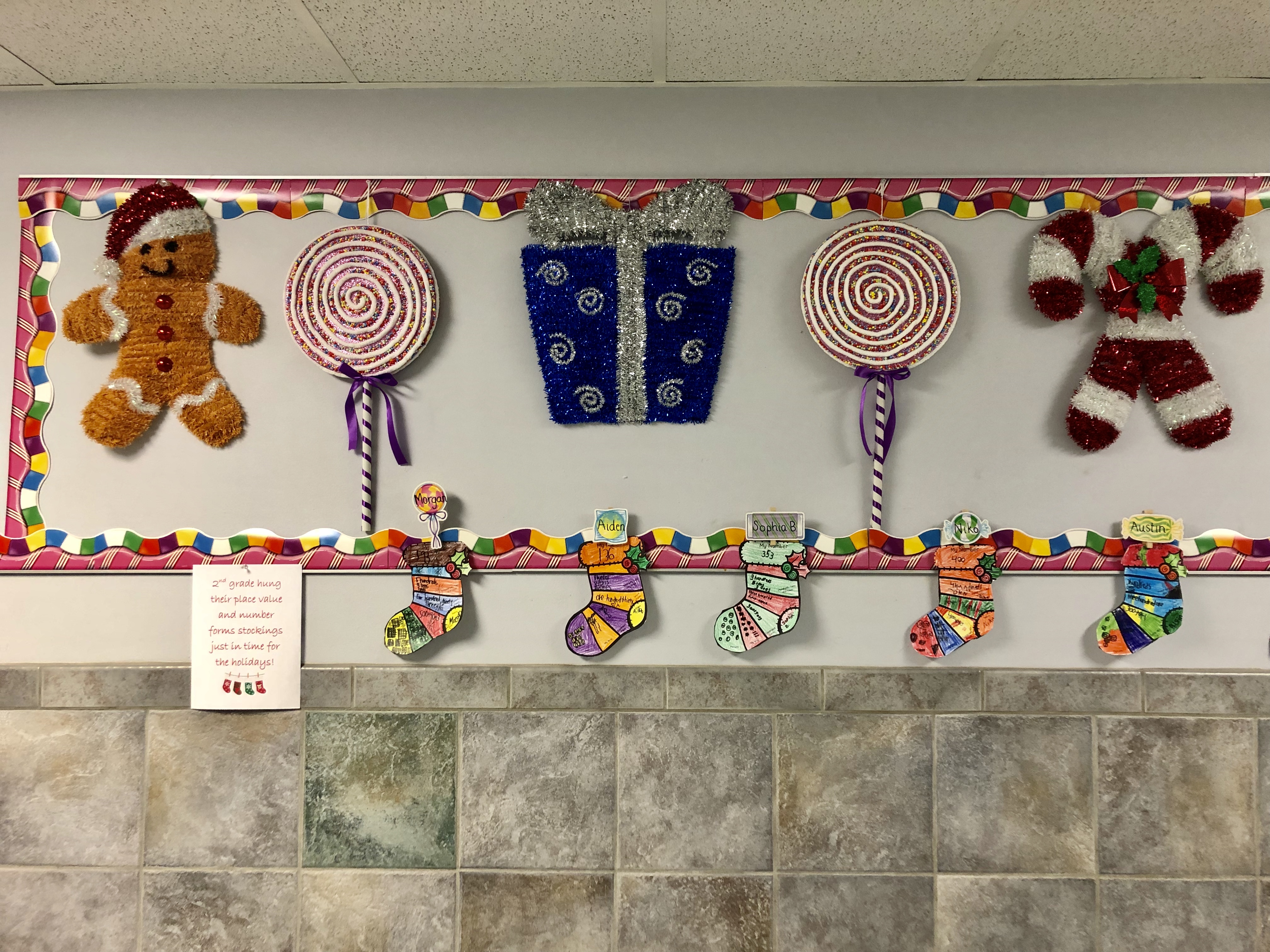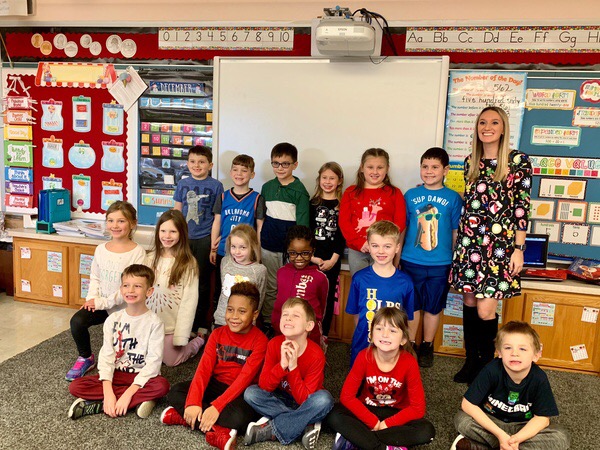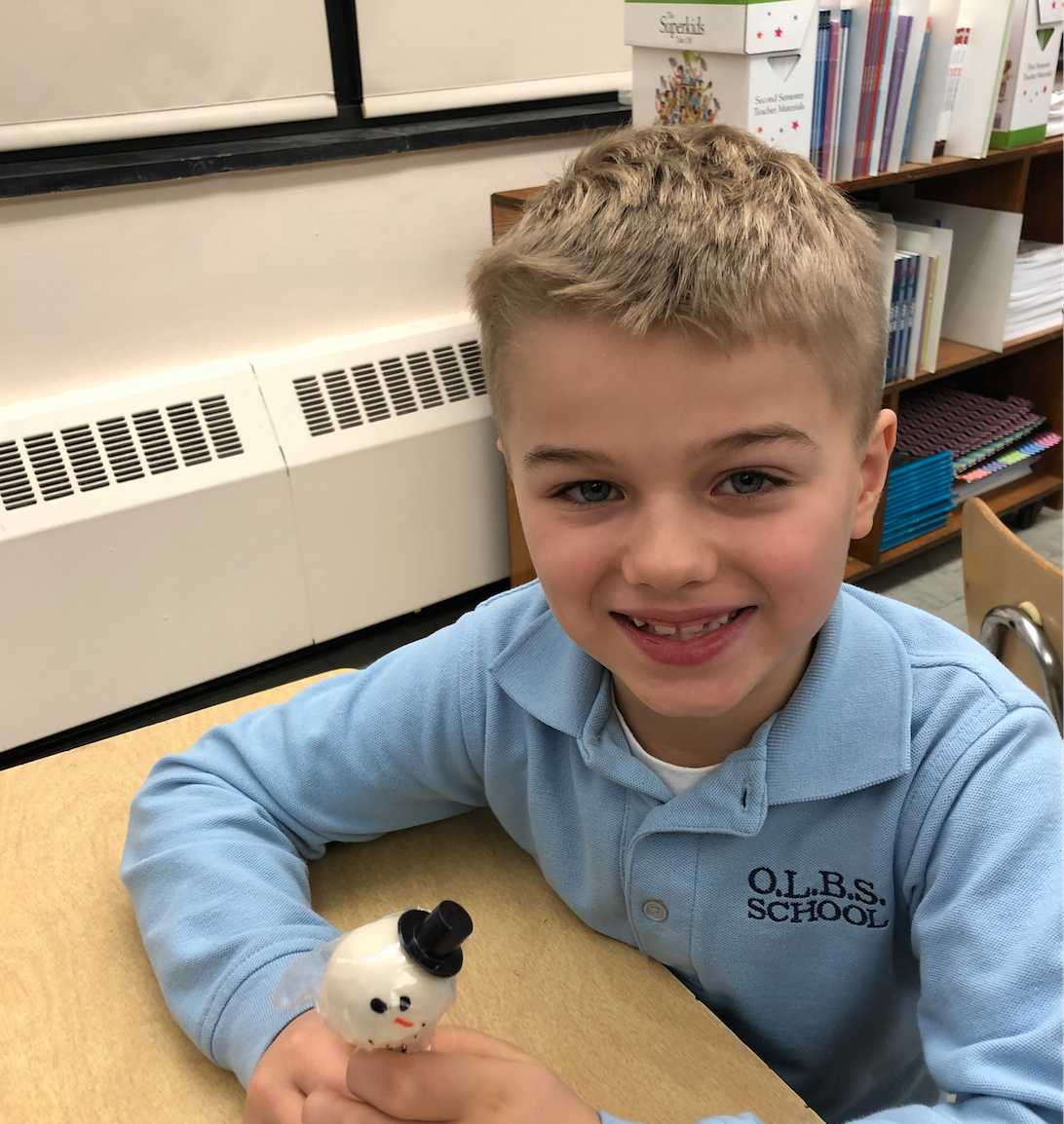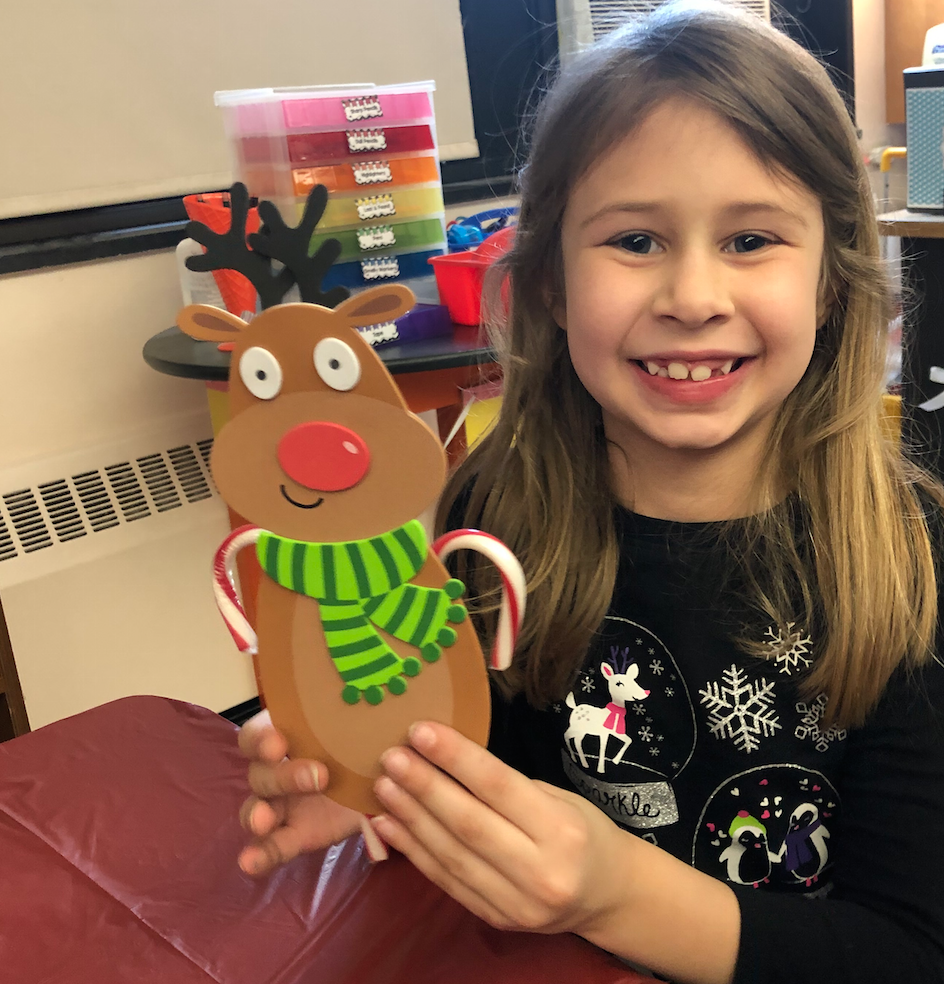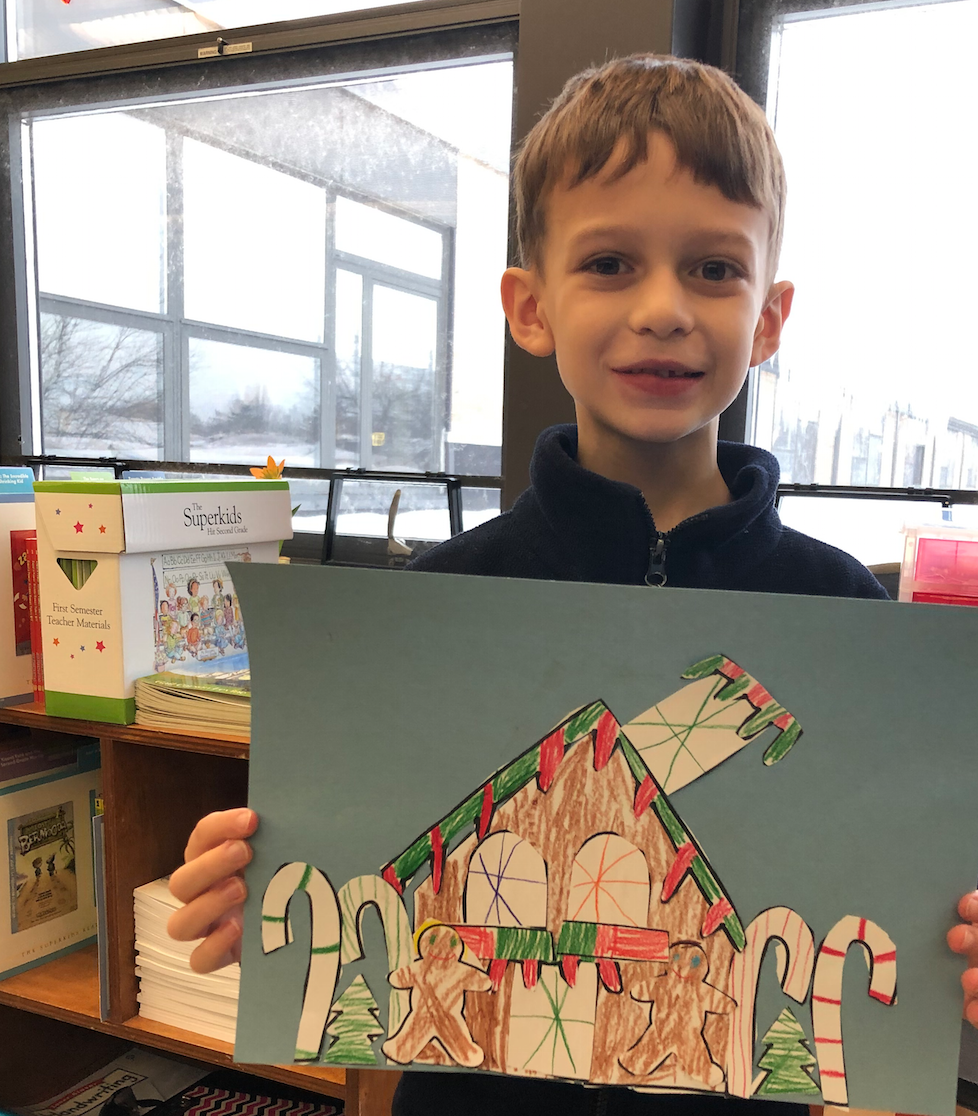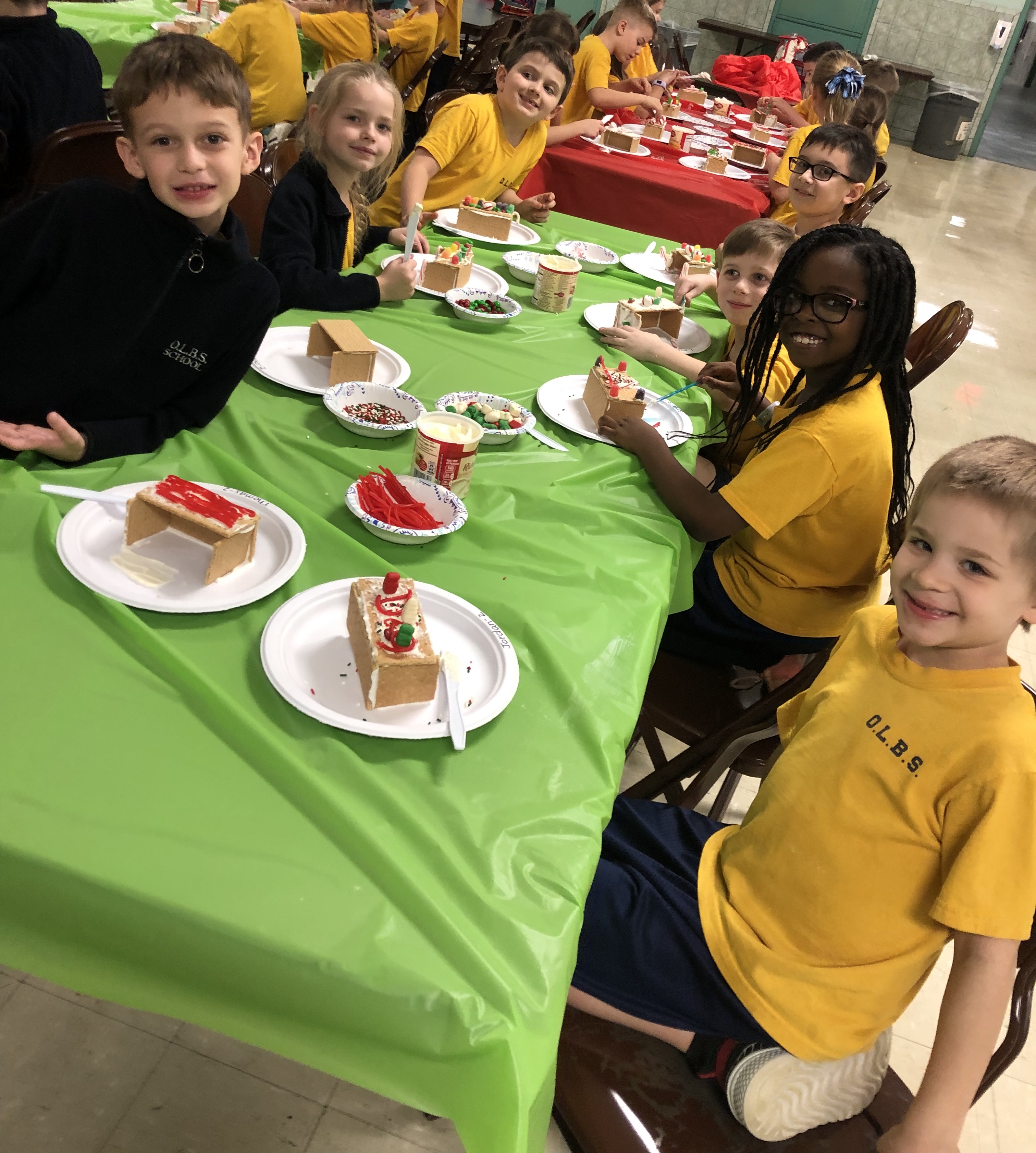 Albright Knox
We loved going to the art museum for a field trip!
Our tour guide was impressed with our wonderful
imaginations, as we were trying to analyze each 
piece of artwork!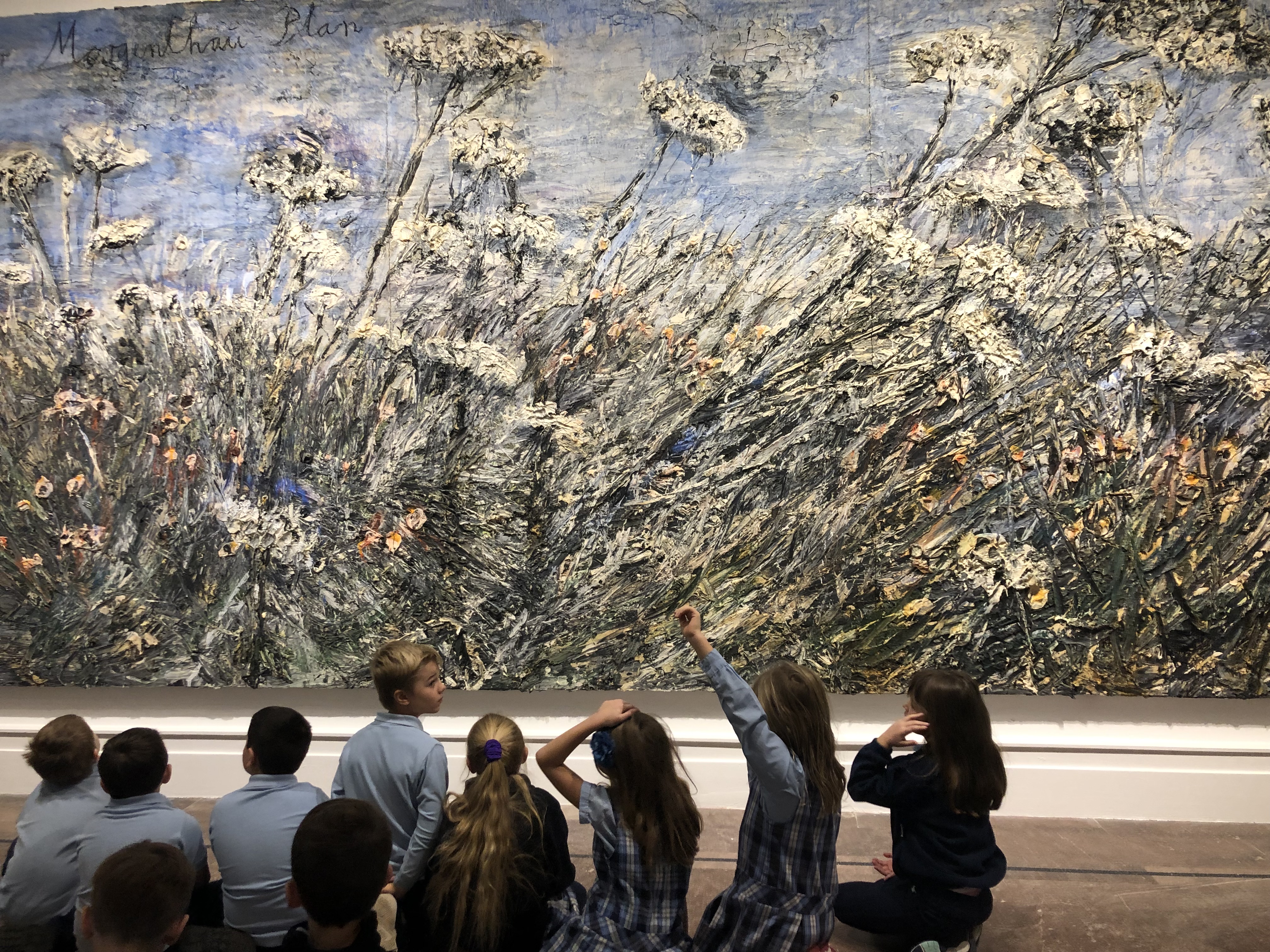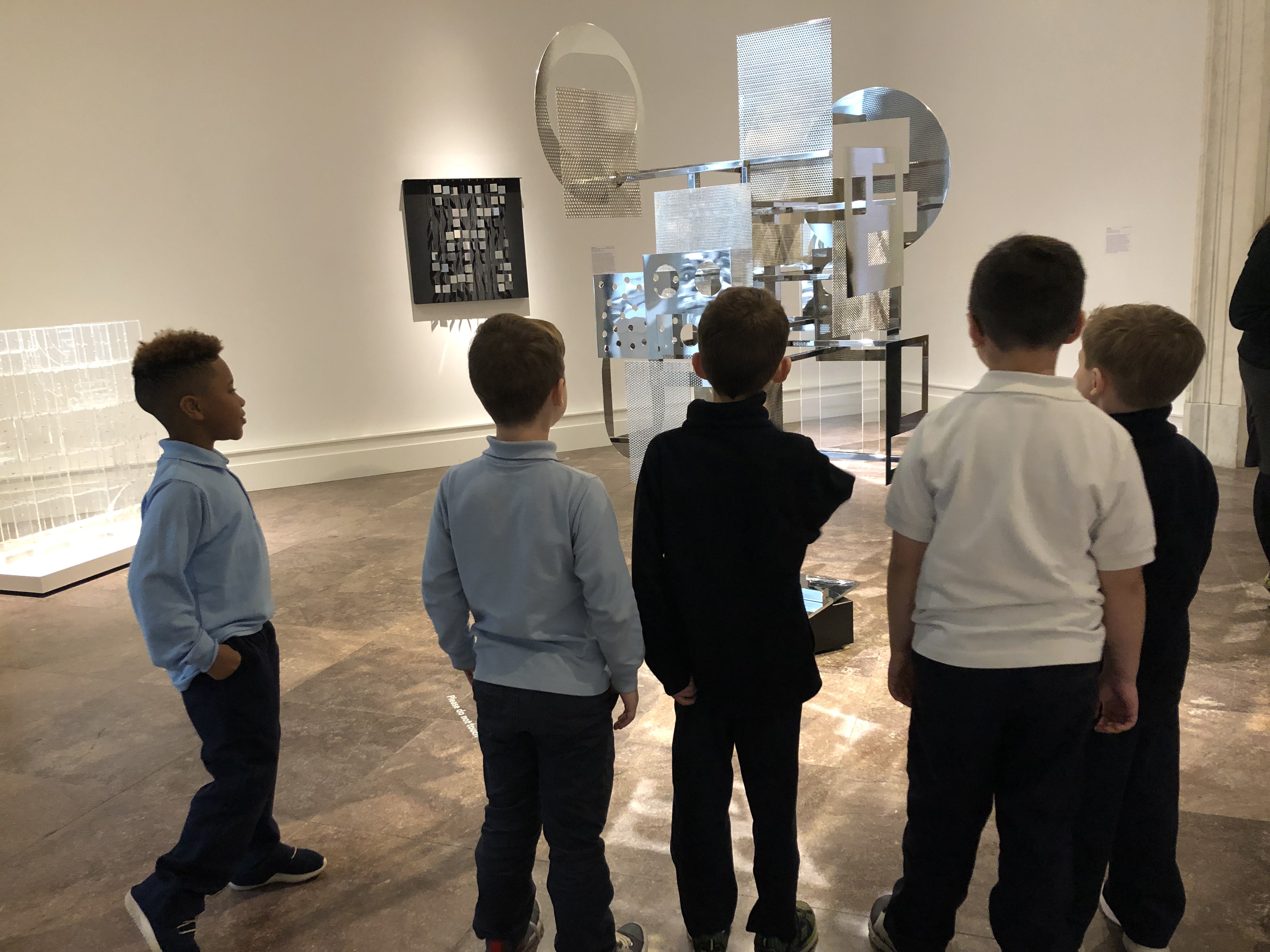 Odd or Even? Ask these turkeys!
We have been learning about odd and even 
numbers! We know that we have to look at the
ones place to see which it is... Take a look at our
turkey feathers to see how we did!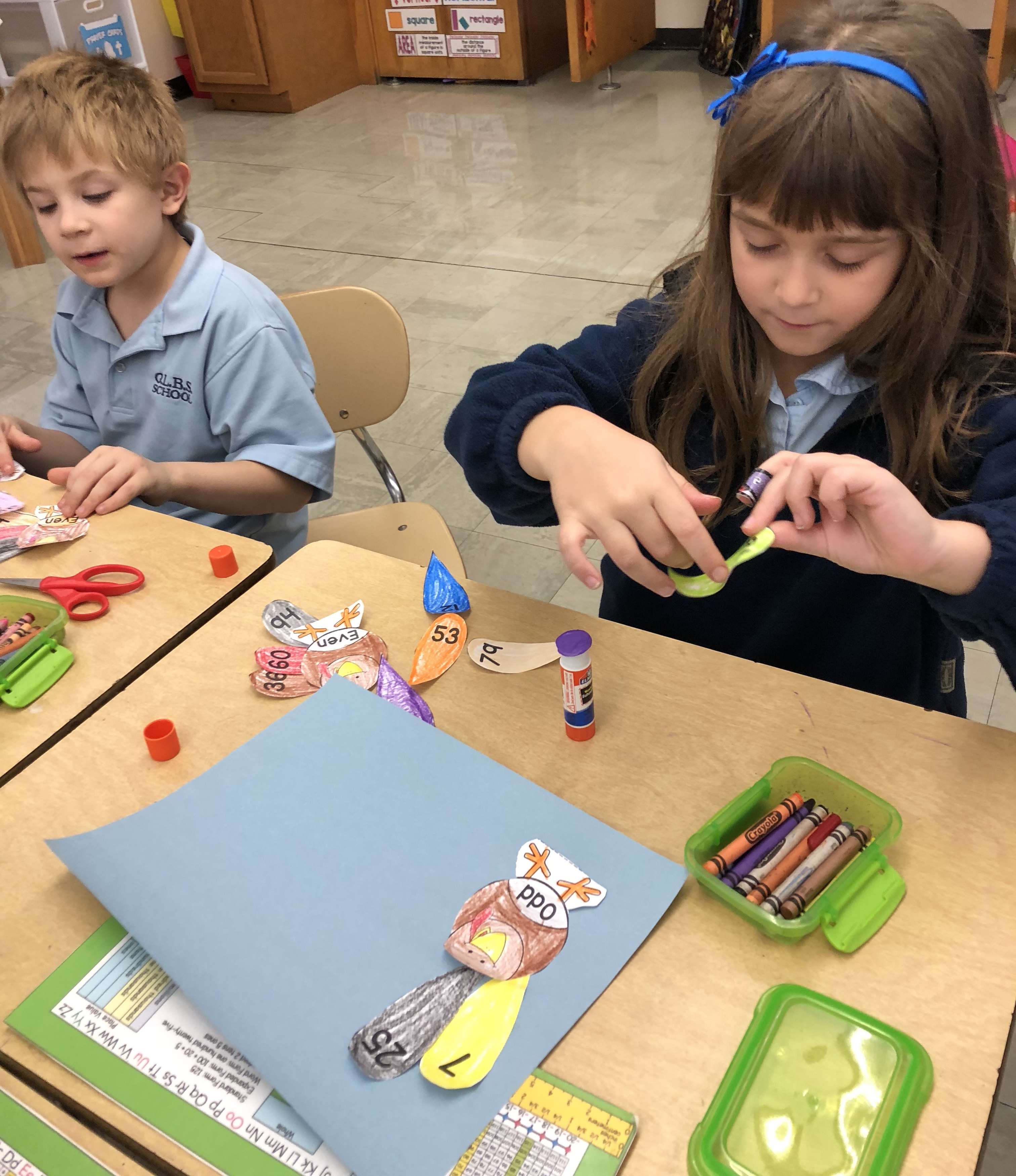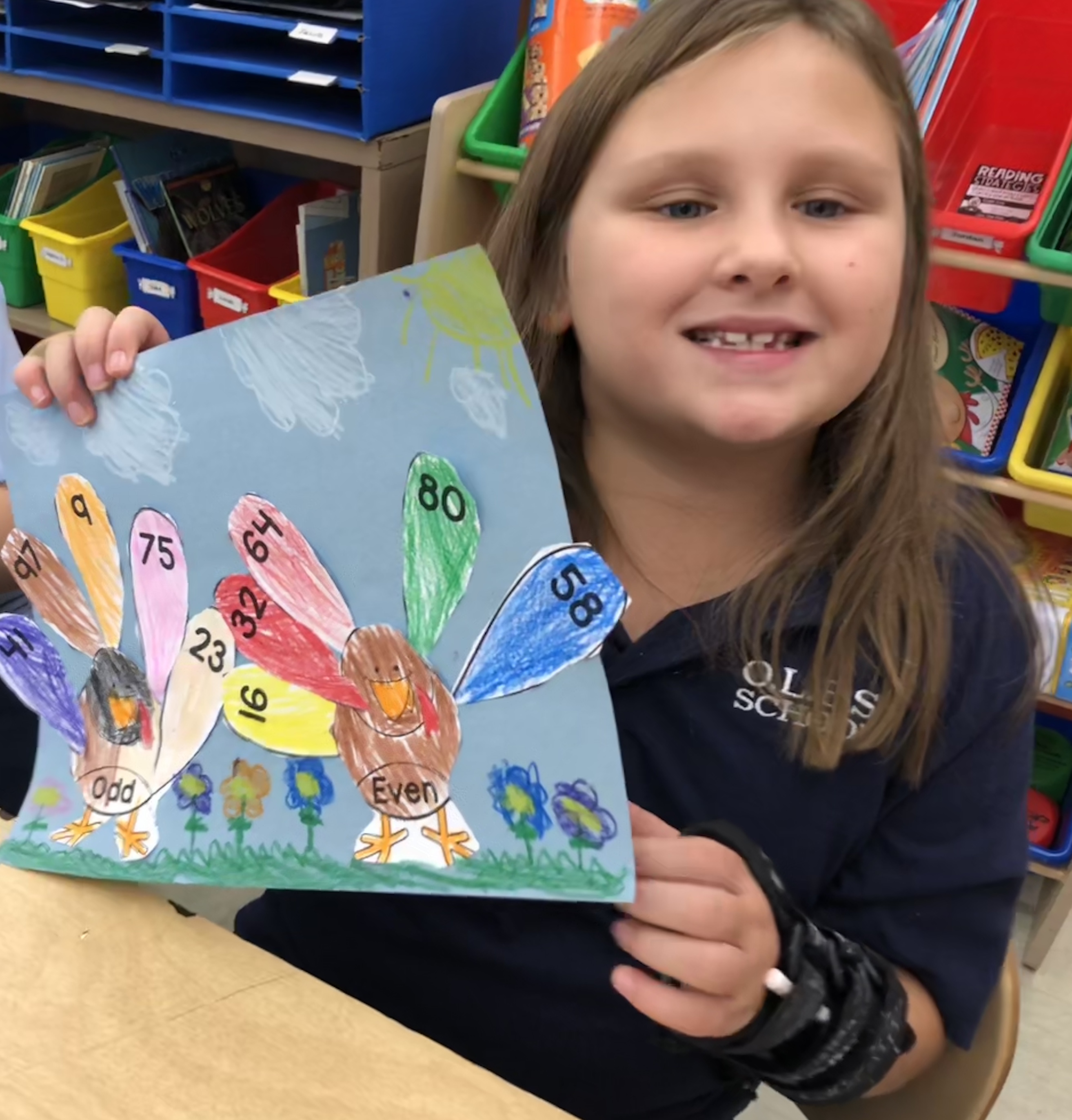 Our "Gumball Machine" Movie Day!
If our whole class is doing great and making
good choices in 2nd grade we get gumballs added
to a gumball machine! We finally filled it up and
got to pick a class prize... movie day! We watched 
Sherlock Gnomes and enjoyed some YUMMY snacks!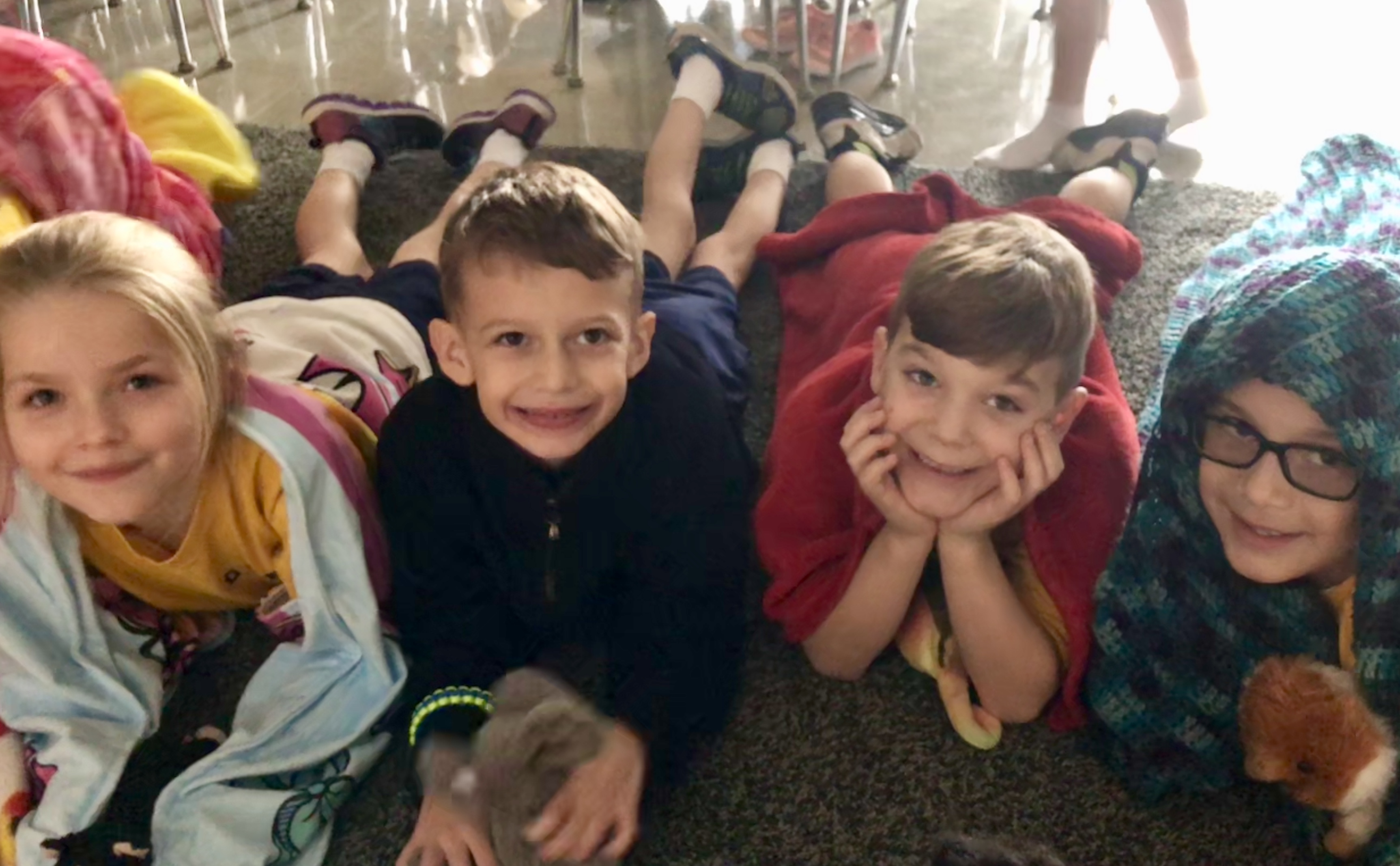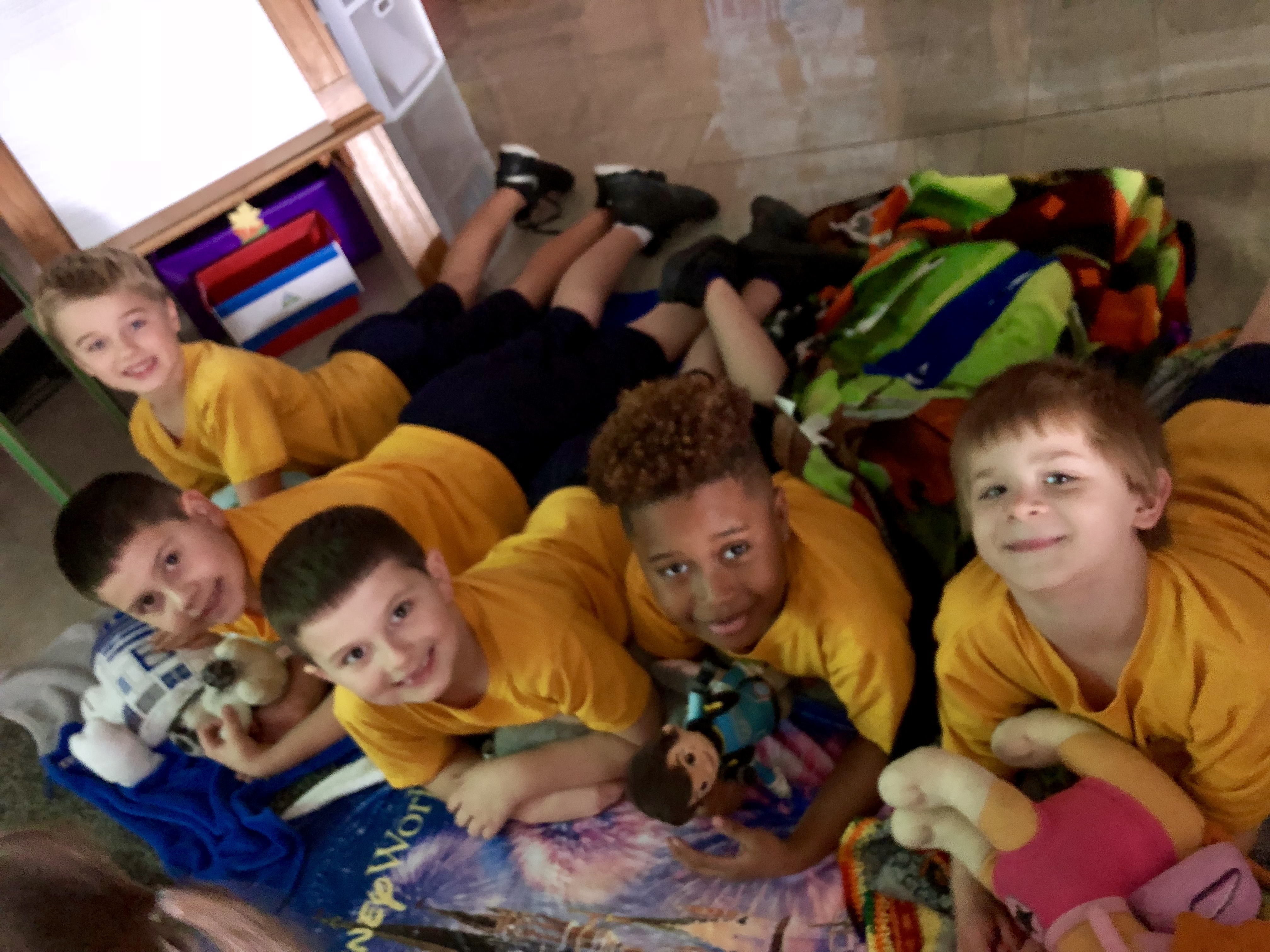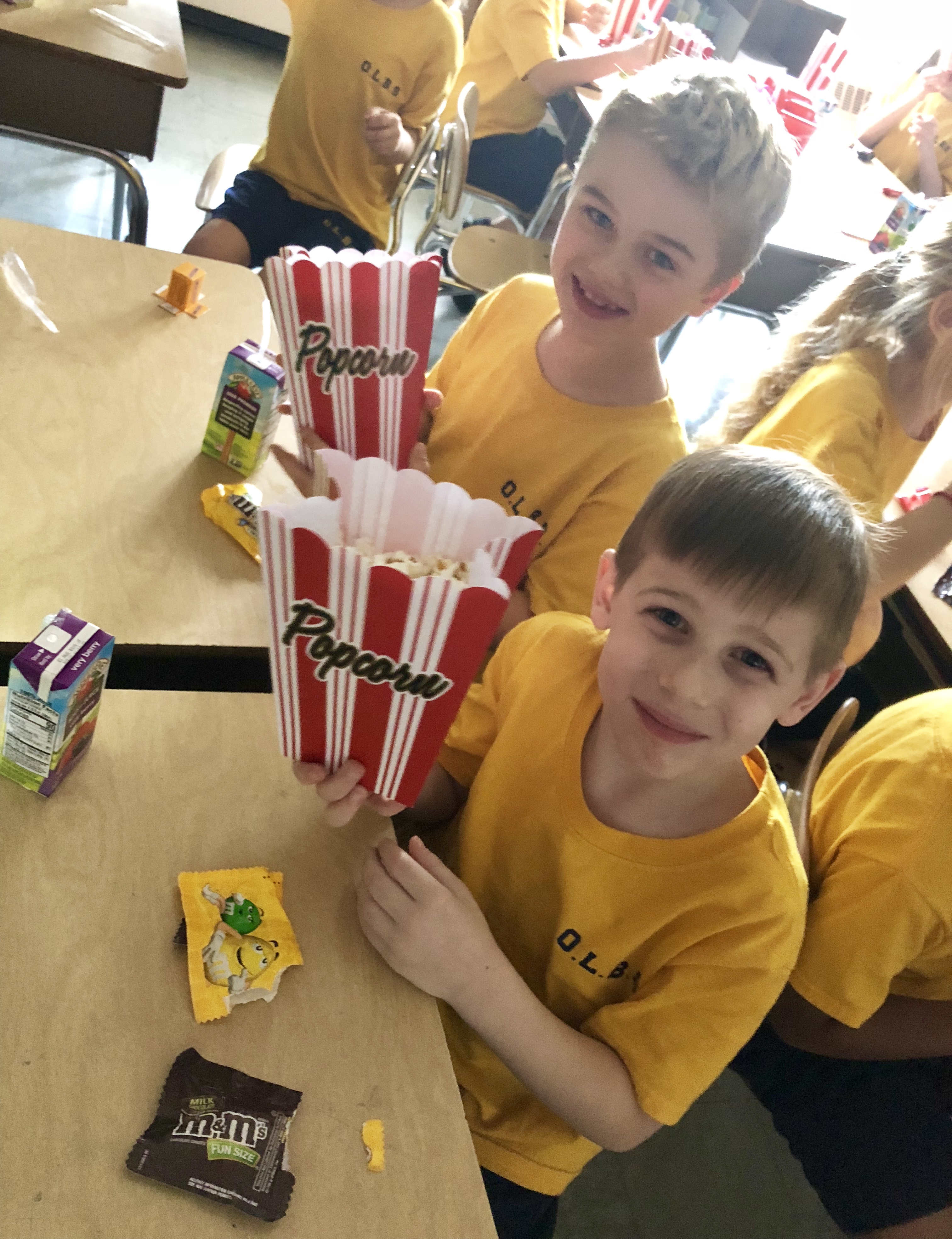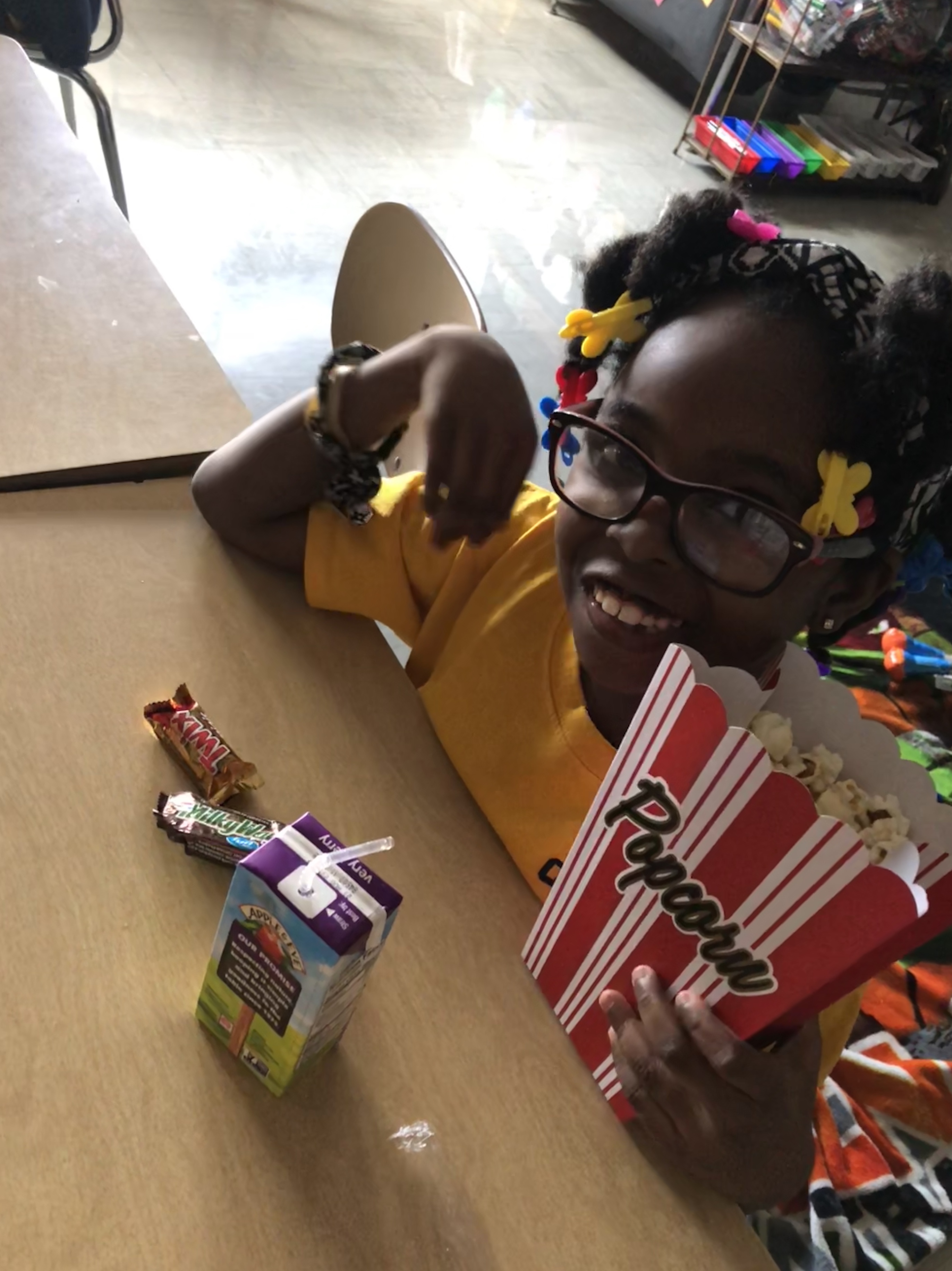 Place Value Fun
Miss Sweet even gave us a challenge to count and 
bundle a whole basket of sticks into groups of tens and
hundreds. We found out that she had 1,000 sticks in all!
Then, we got to try it with a friend!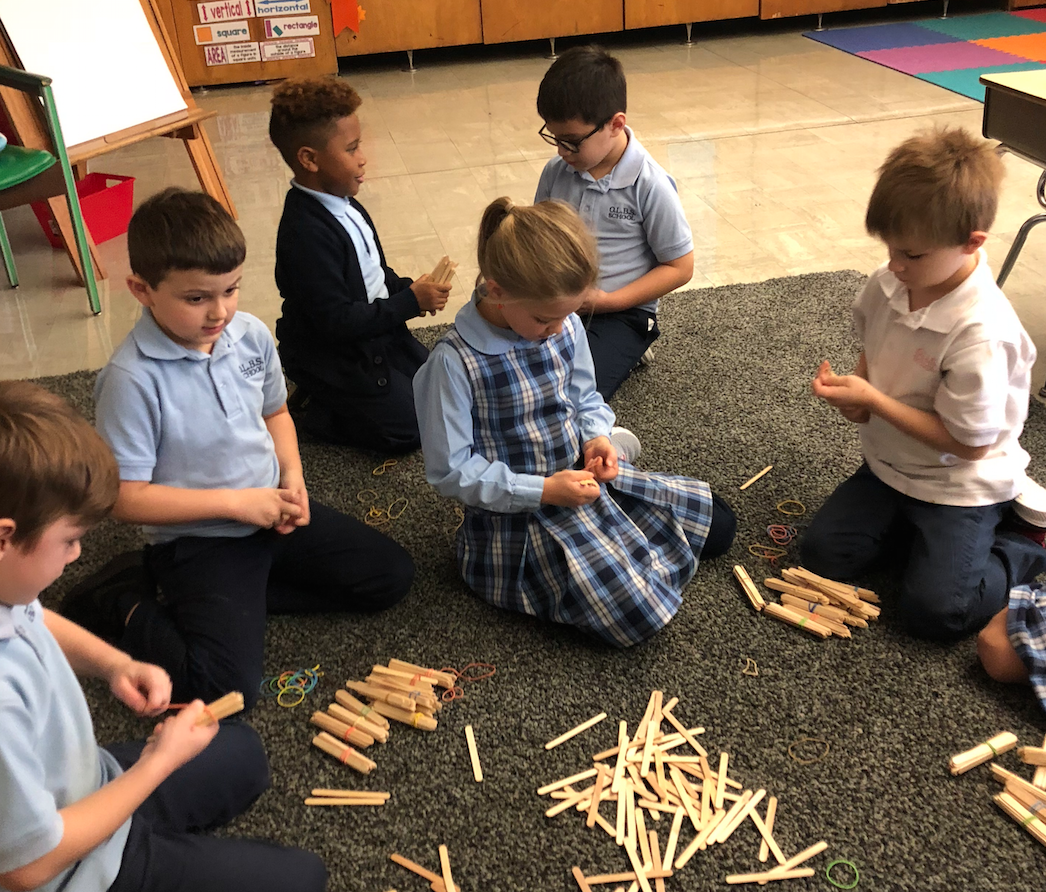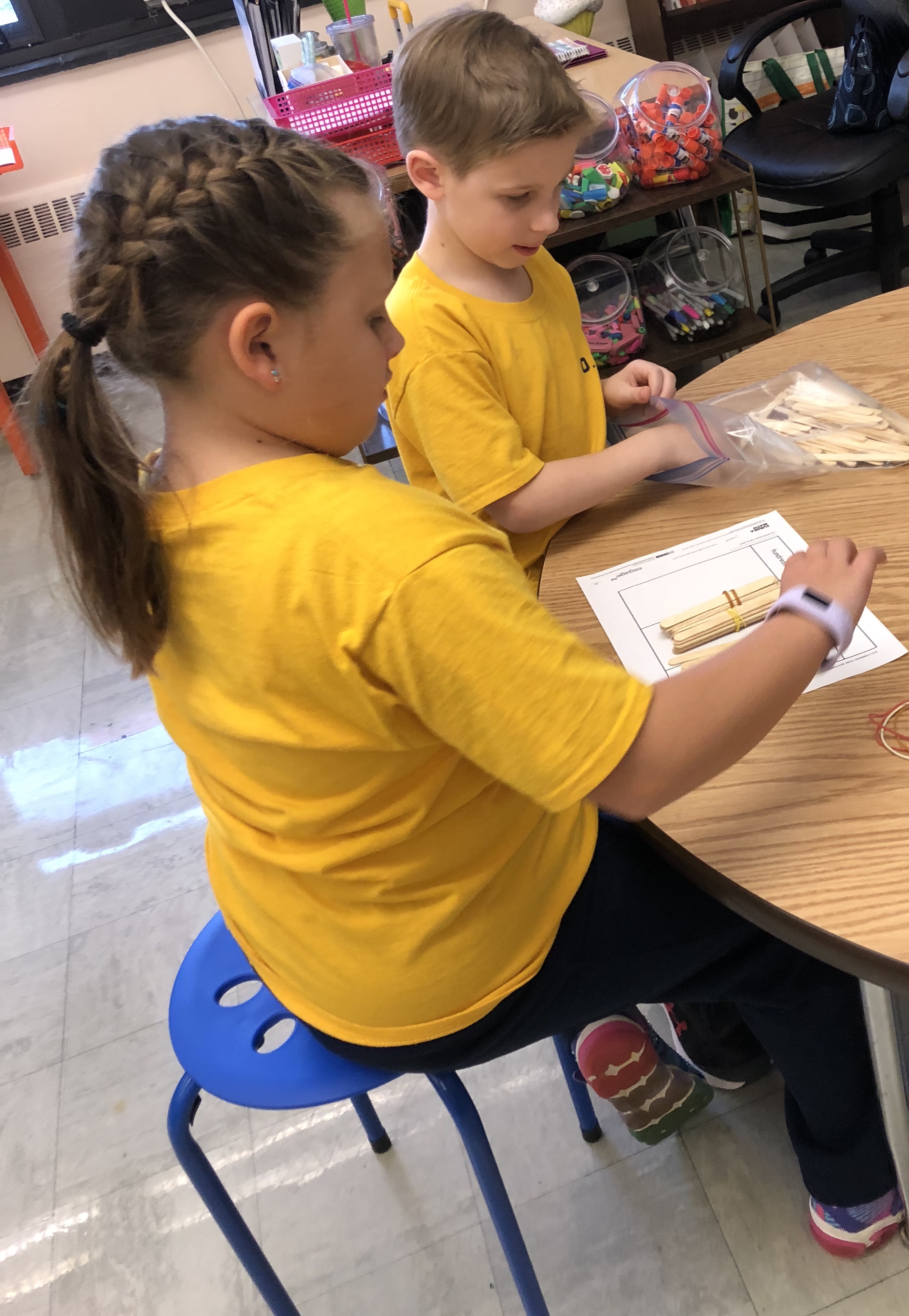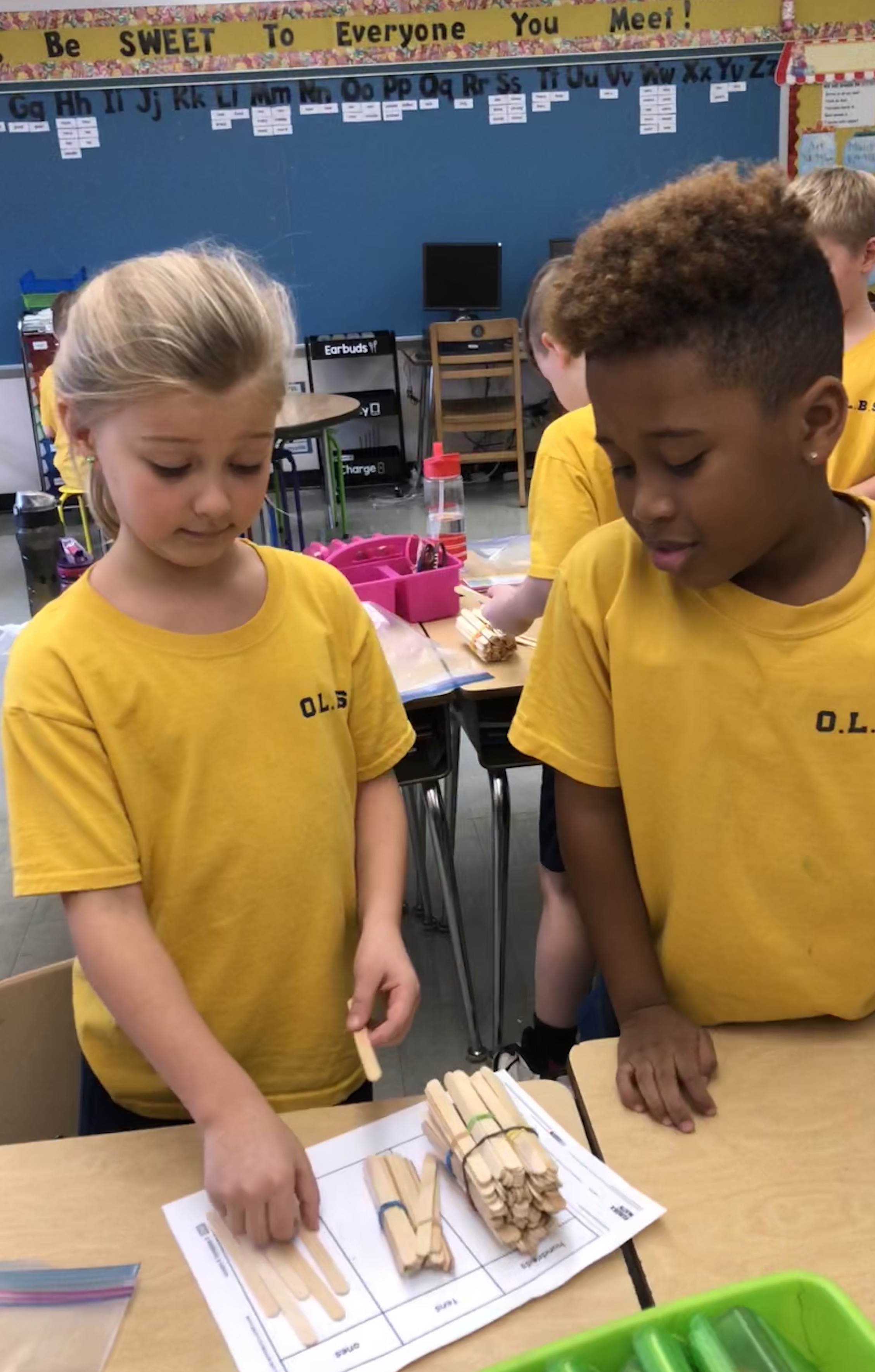 The best Halloween candies!
We used what we know about opinion writing to tell
about our favorite kinds of Halloween candies!
Check out our awesome work!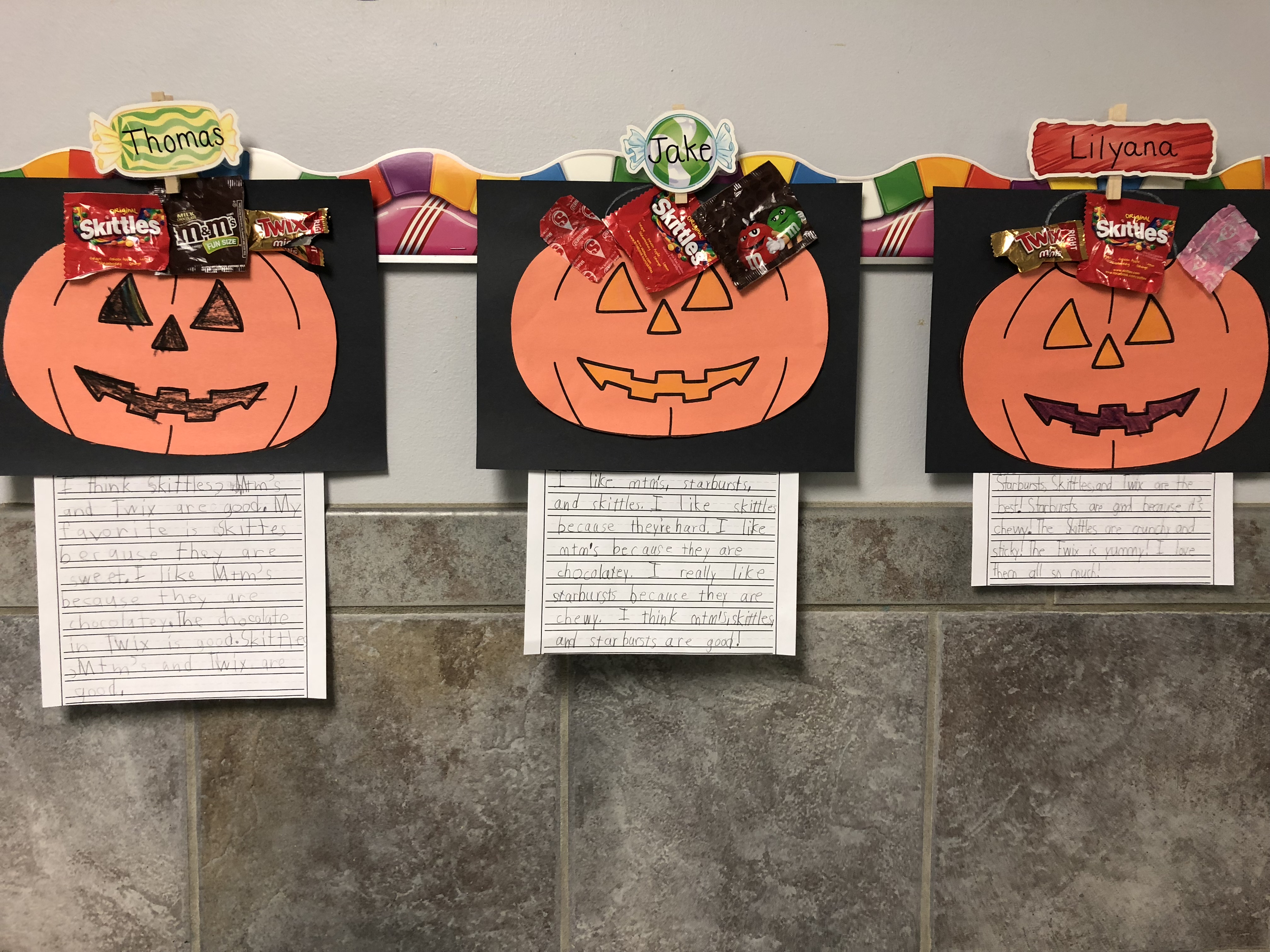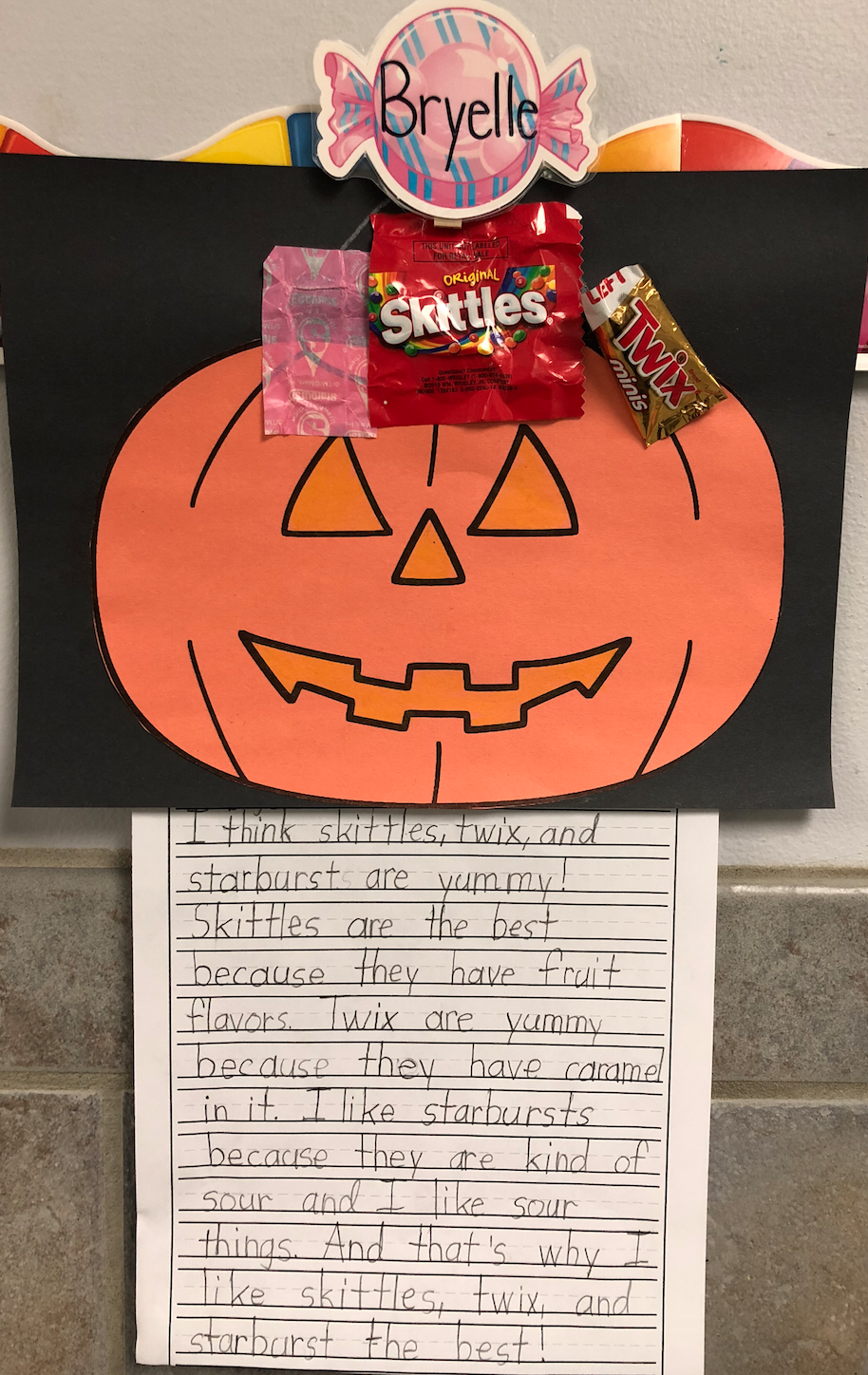 Measurement Monster Mash
We learned to use our centimeter rulers by making our own
monsters and then measuring different parts of their bodies.
They are all so creative and perfect for Halloween!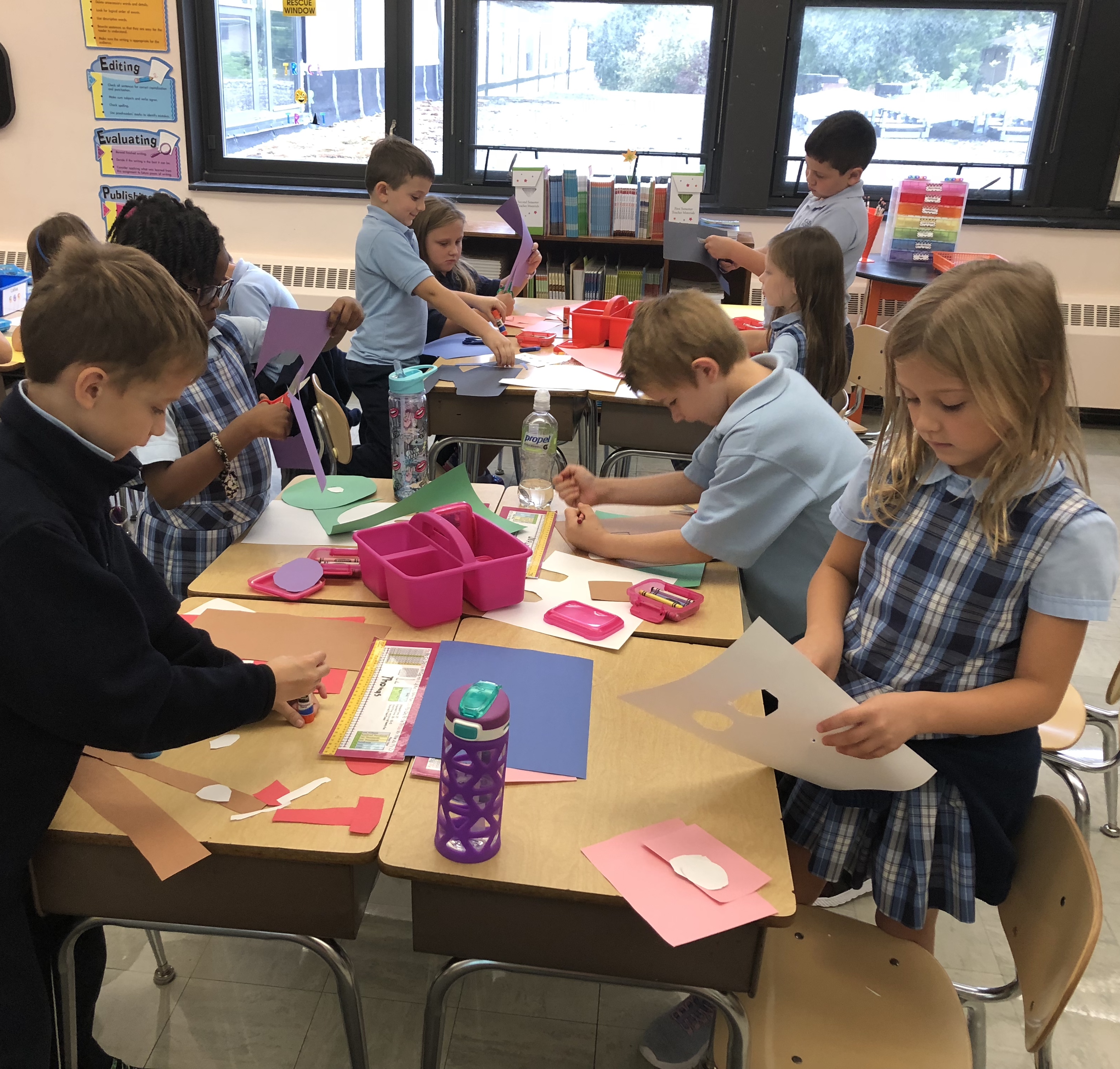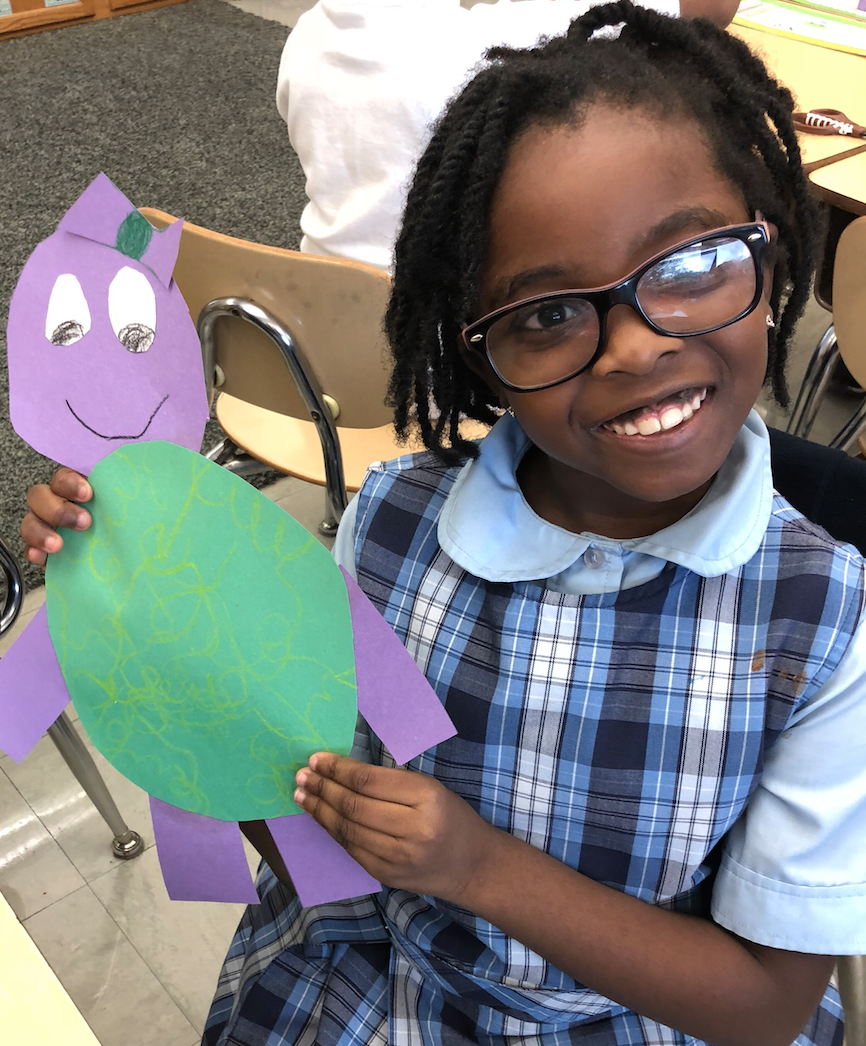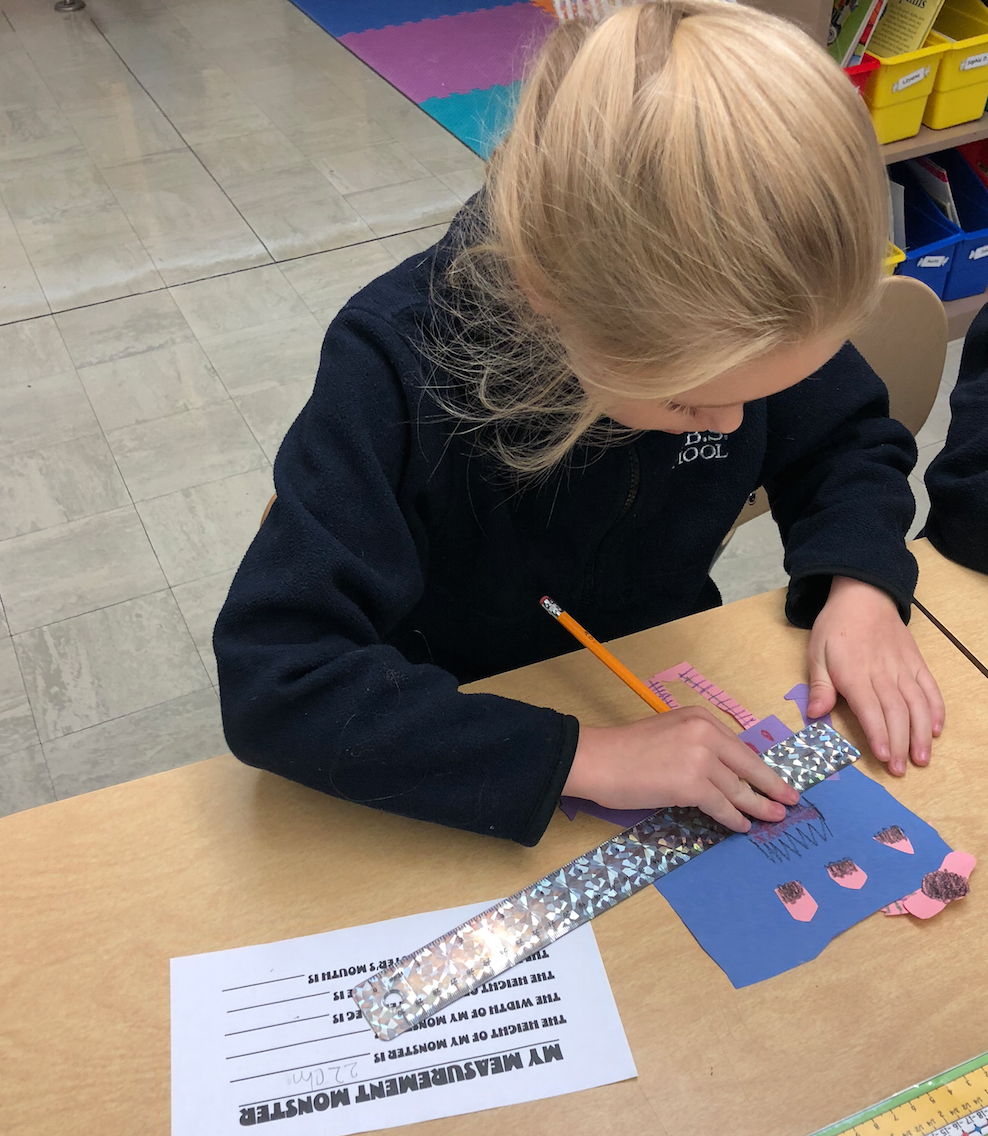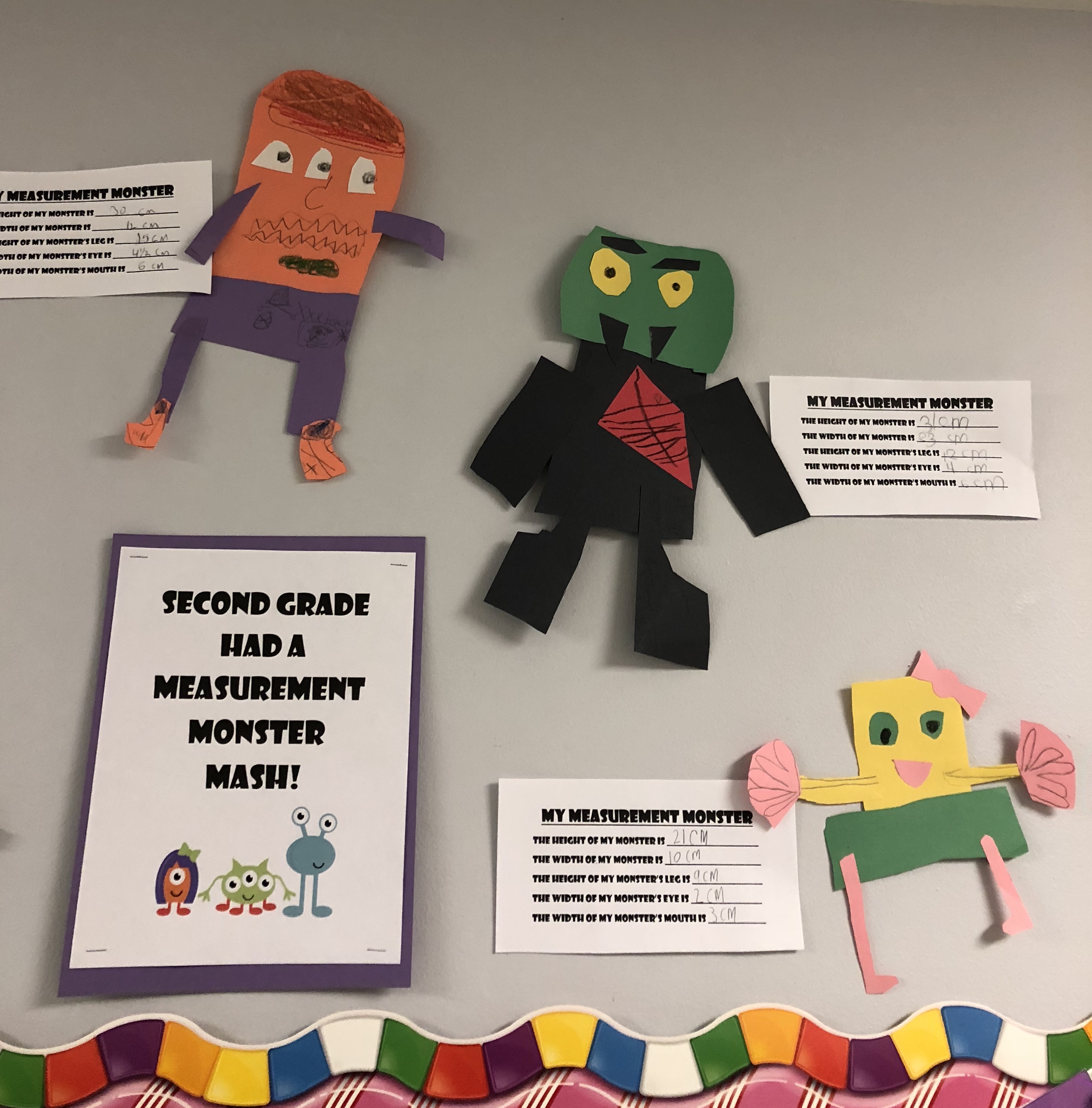 What's the MATTER in root beer floats?
Science can be sweet too! We got to make root beer floats
to finish up our unit on matter. See if you can spot the 
3 different states of matter in our root beer floats.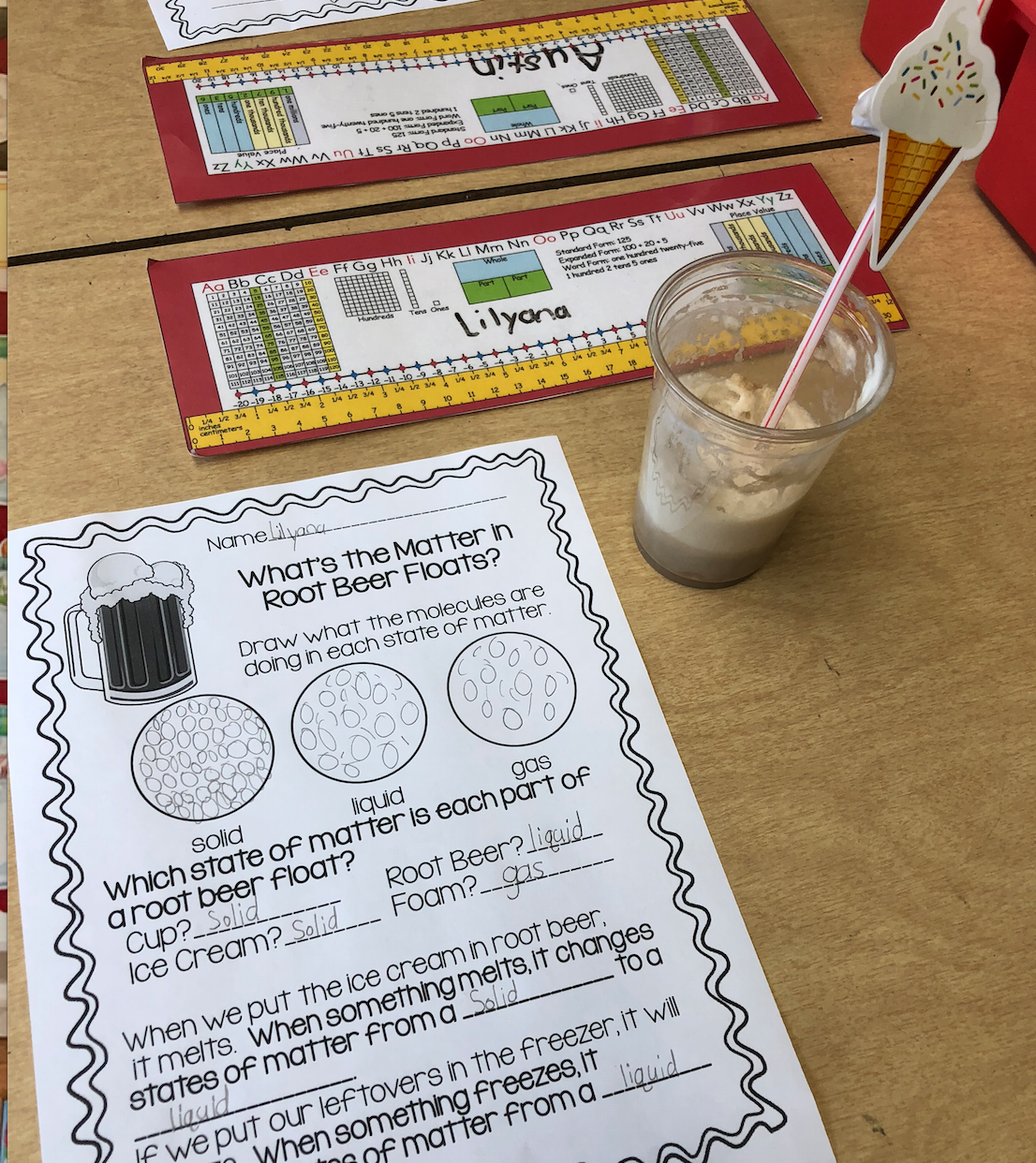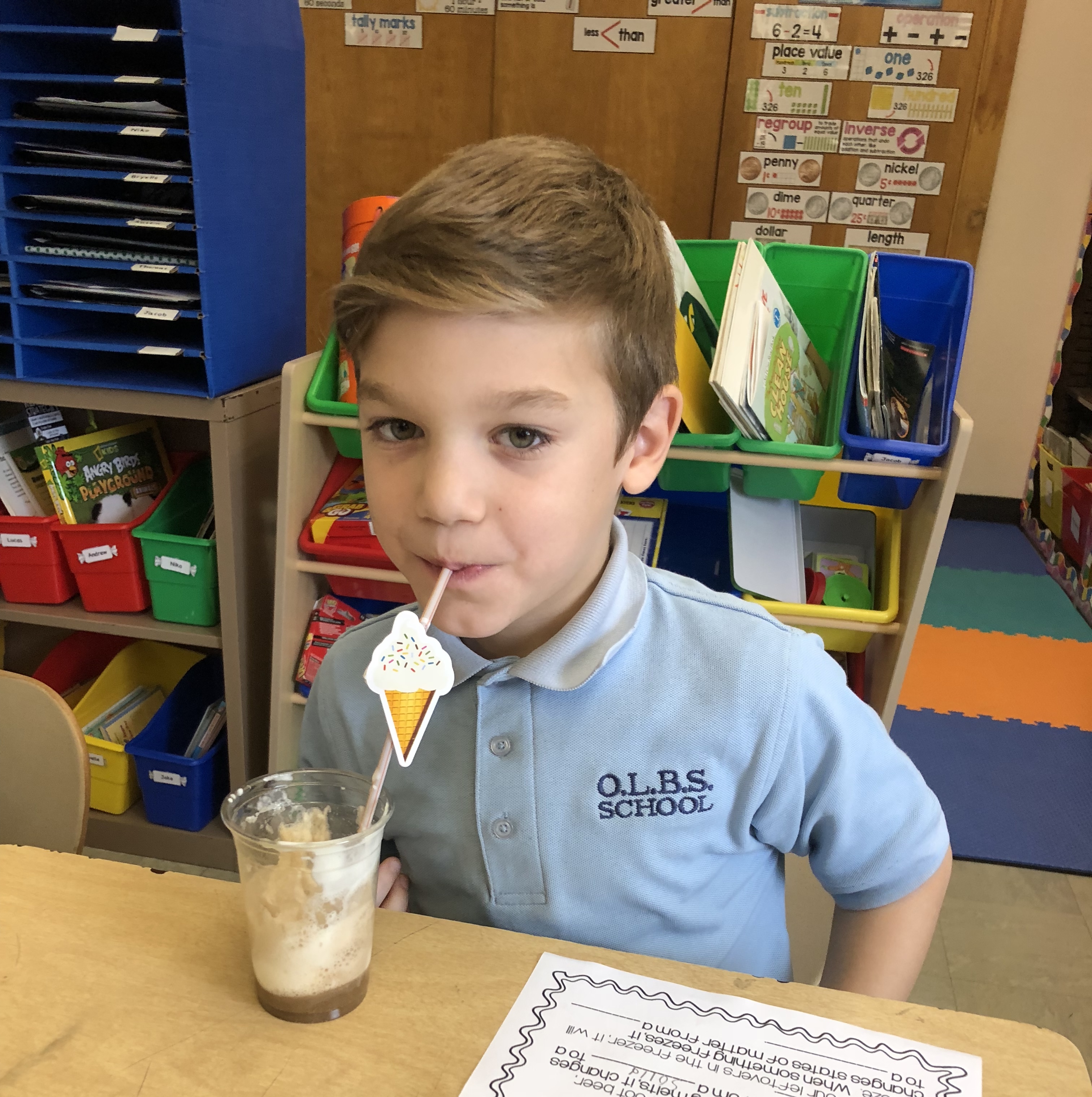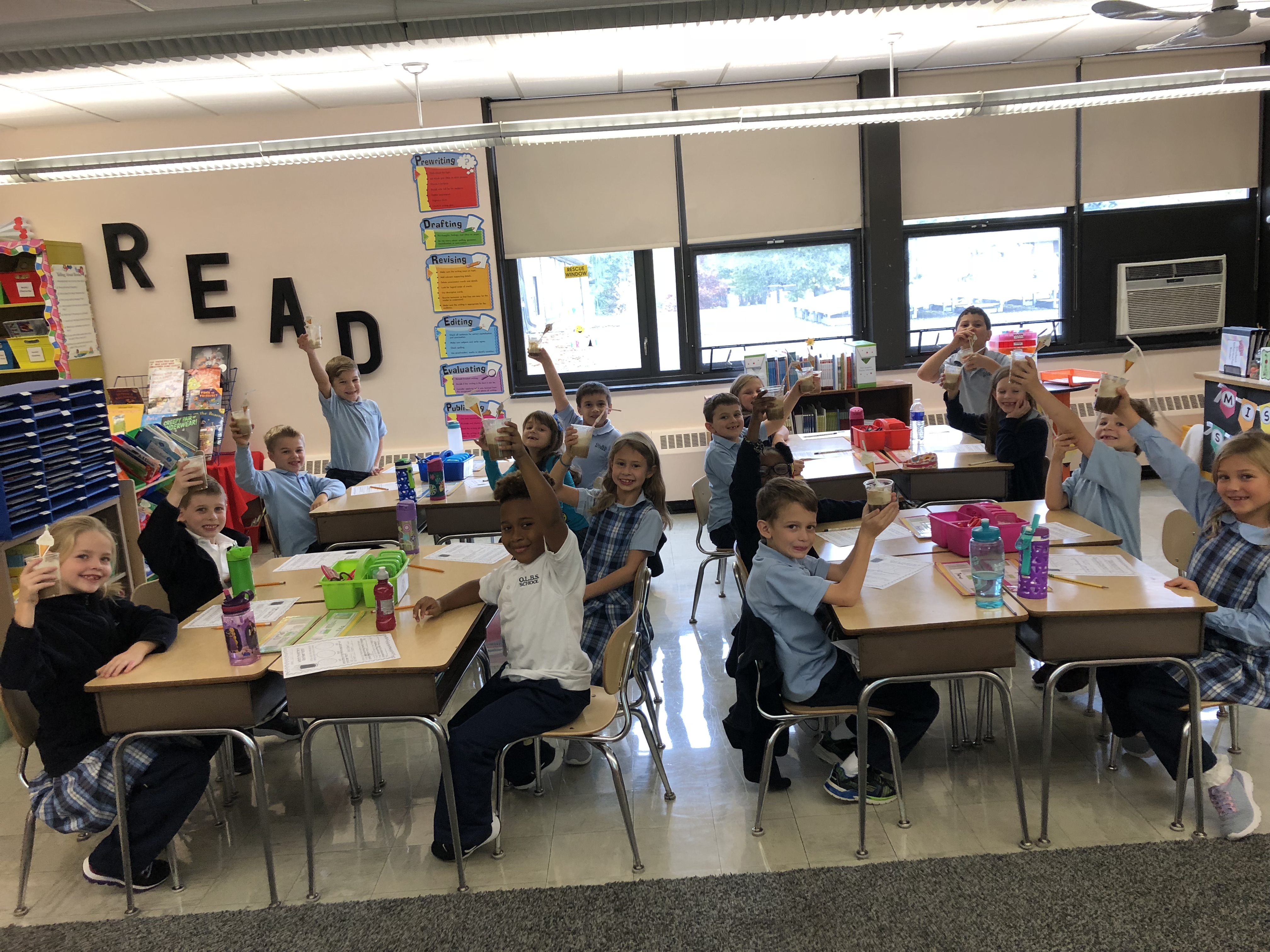 Friendship MATTERS!
To start our science unit on Matter, we asked 
our friends about some things they like to do with
solids, liquids, and gases. Here are a just a few things
we found out: we eat solid apples, drink liquid water,
and blow up balloons that are made of gas!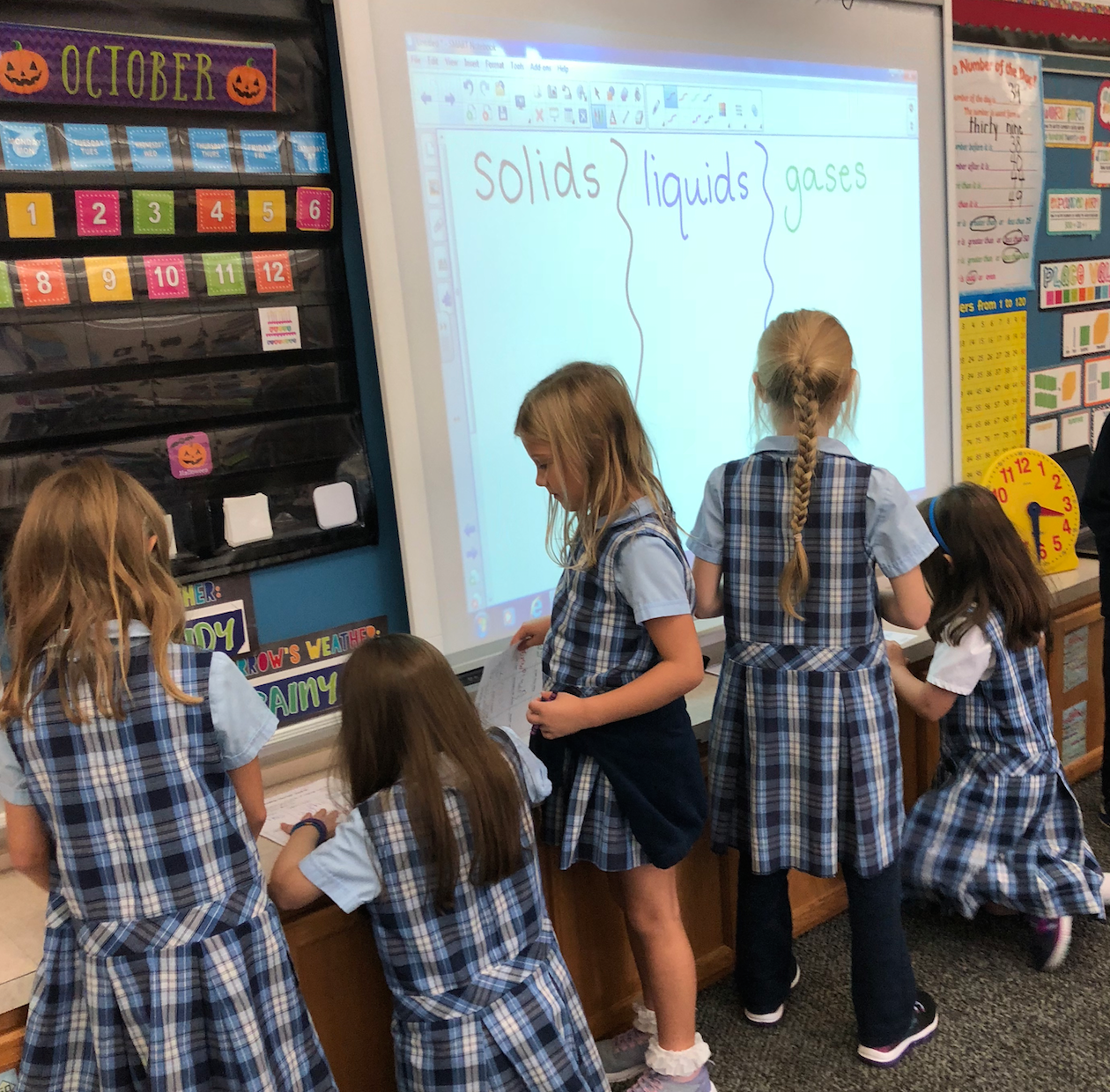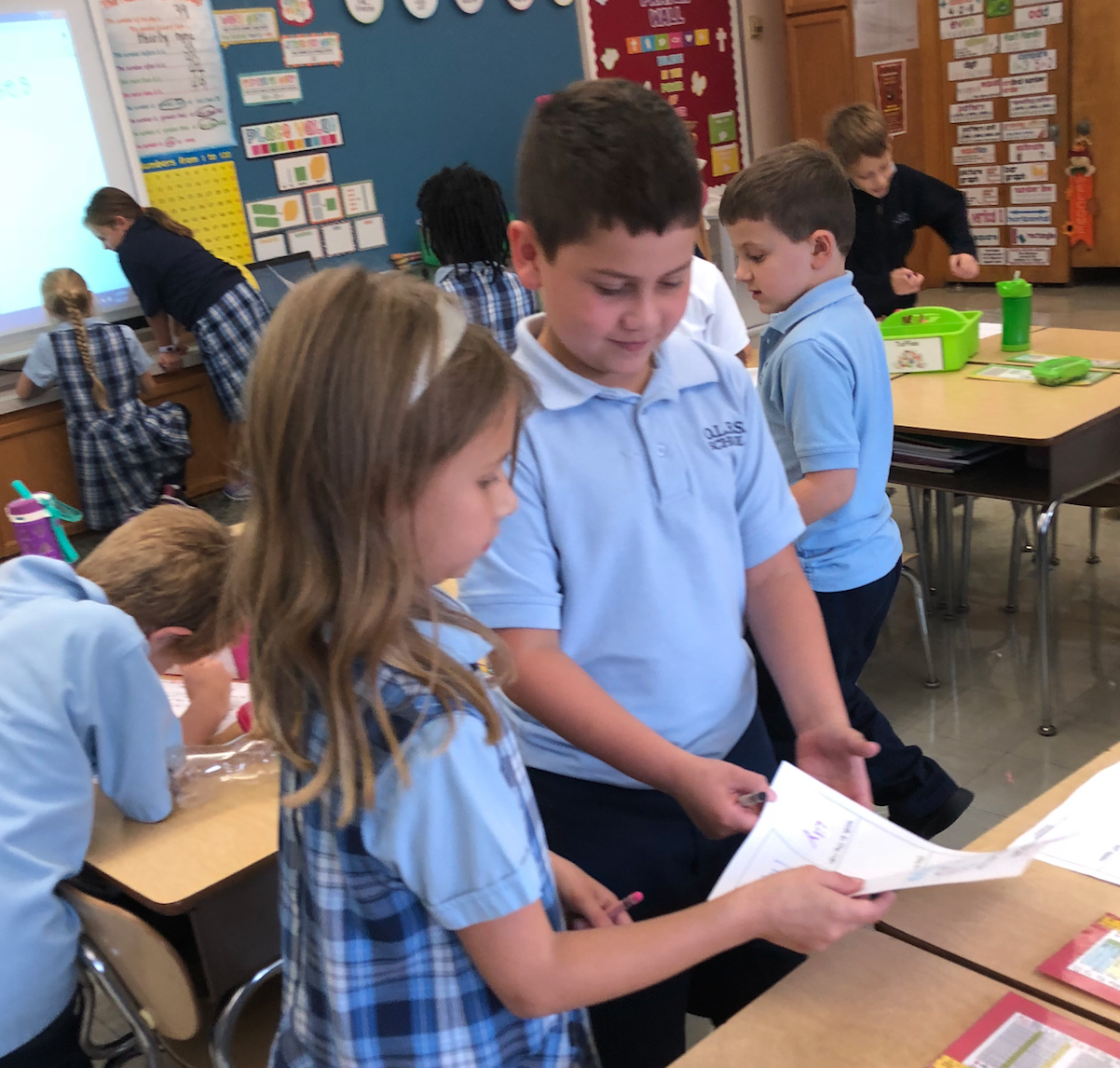 Mystery Bags!
We are thinking like scientists... we used different adjectives
to describe these "mystery bag" items to our classmates!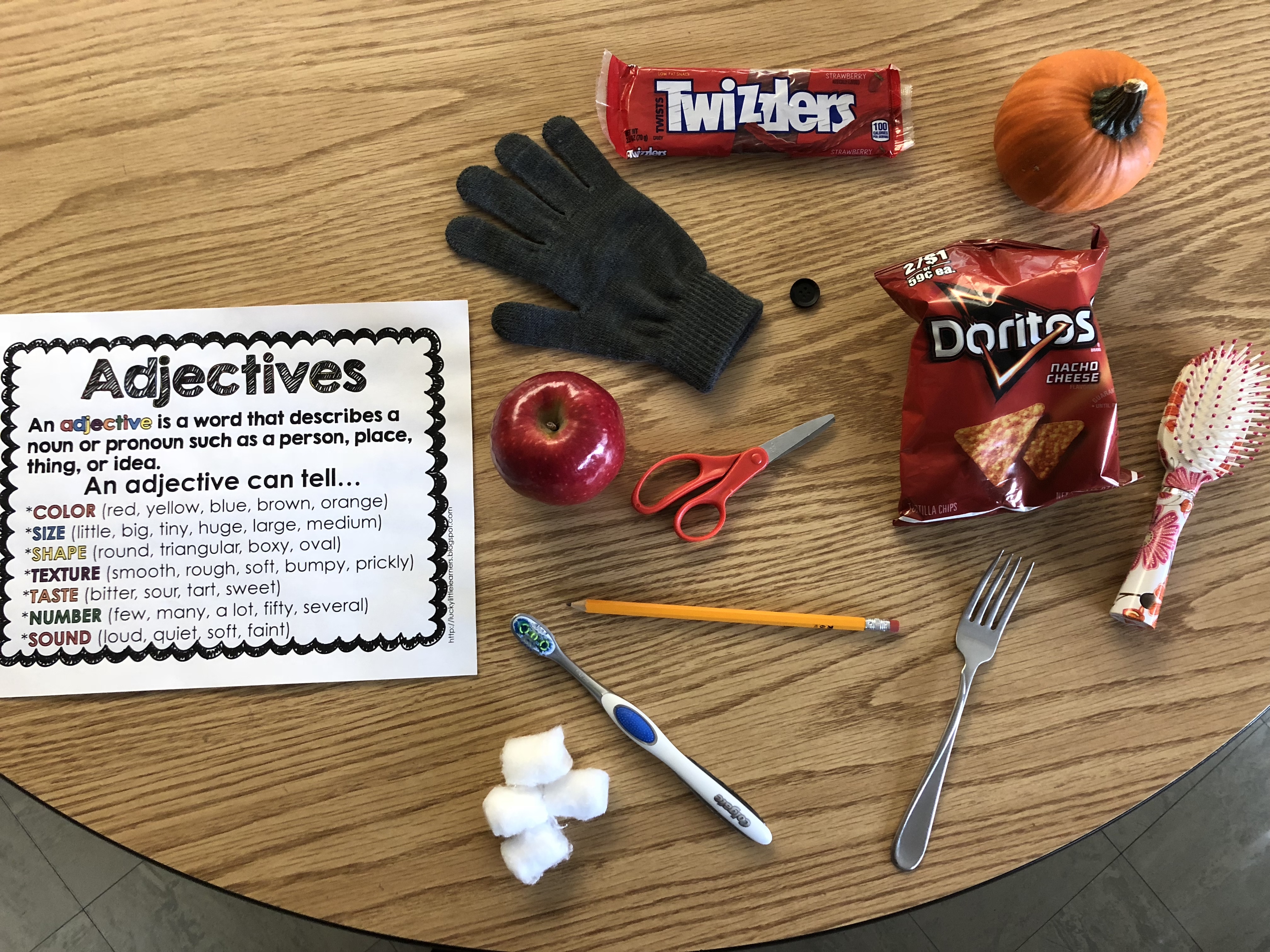 Our First Class Picture
Just look at these smarties!!!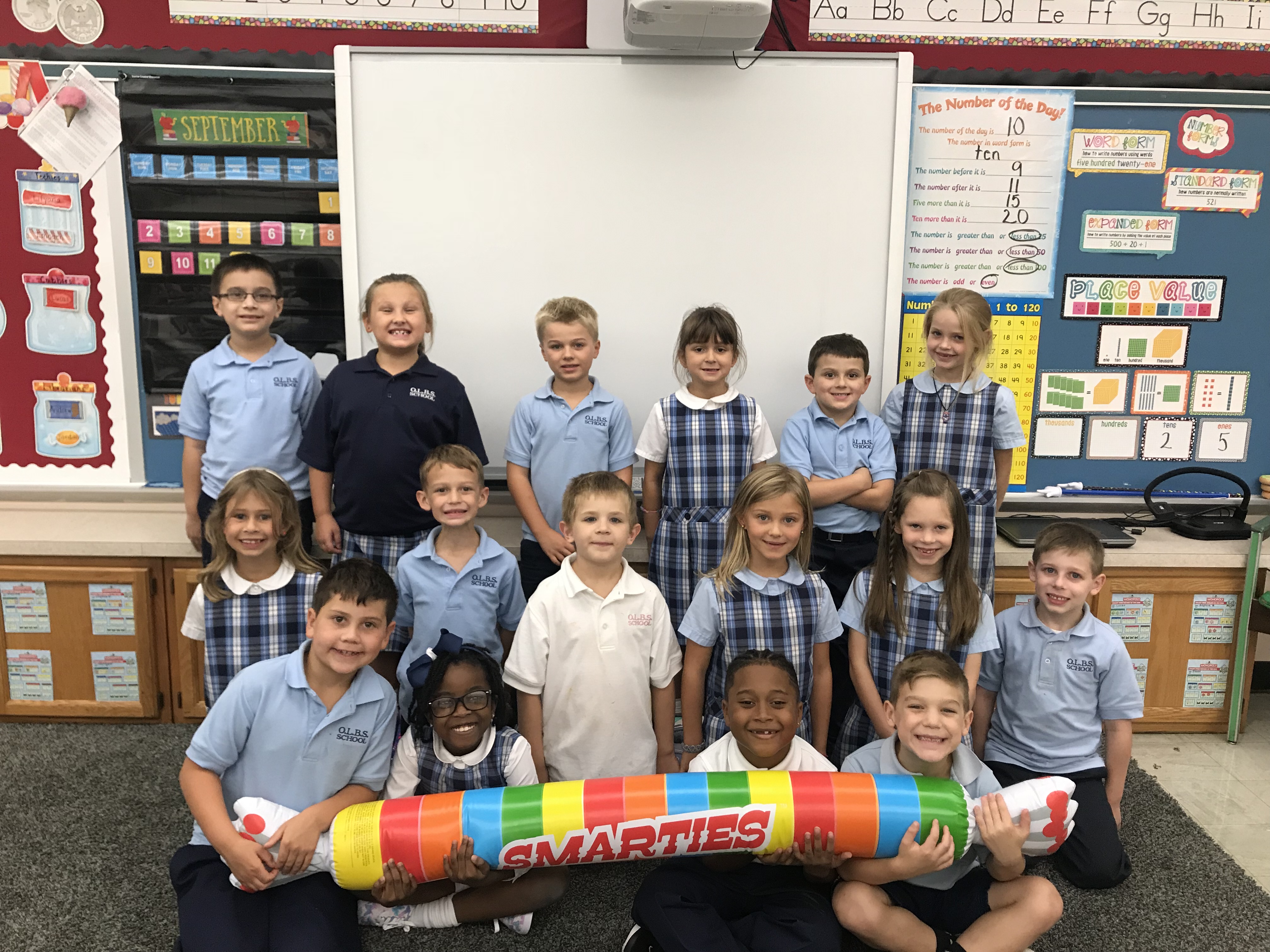 How Sweet It Is!
How sweet it is to be in 2nd grade with Miss Sweet!
Keep your eye out for our "sweet" work. 
It will be on display here in our hallway!