Albright Knox Field Trip
We had so much fun at the art gallery.
We even got to hear and touch some
of the artists' creative work!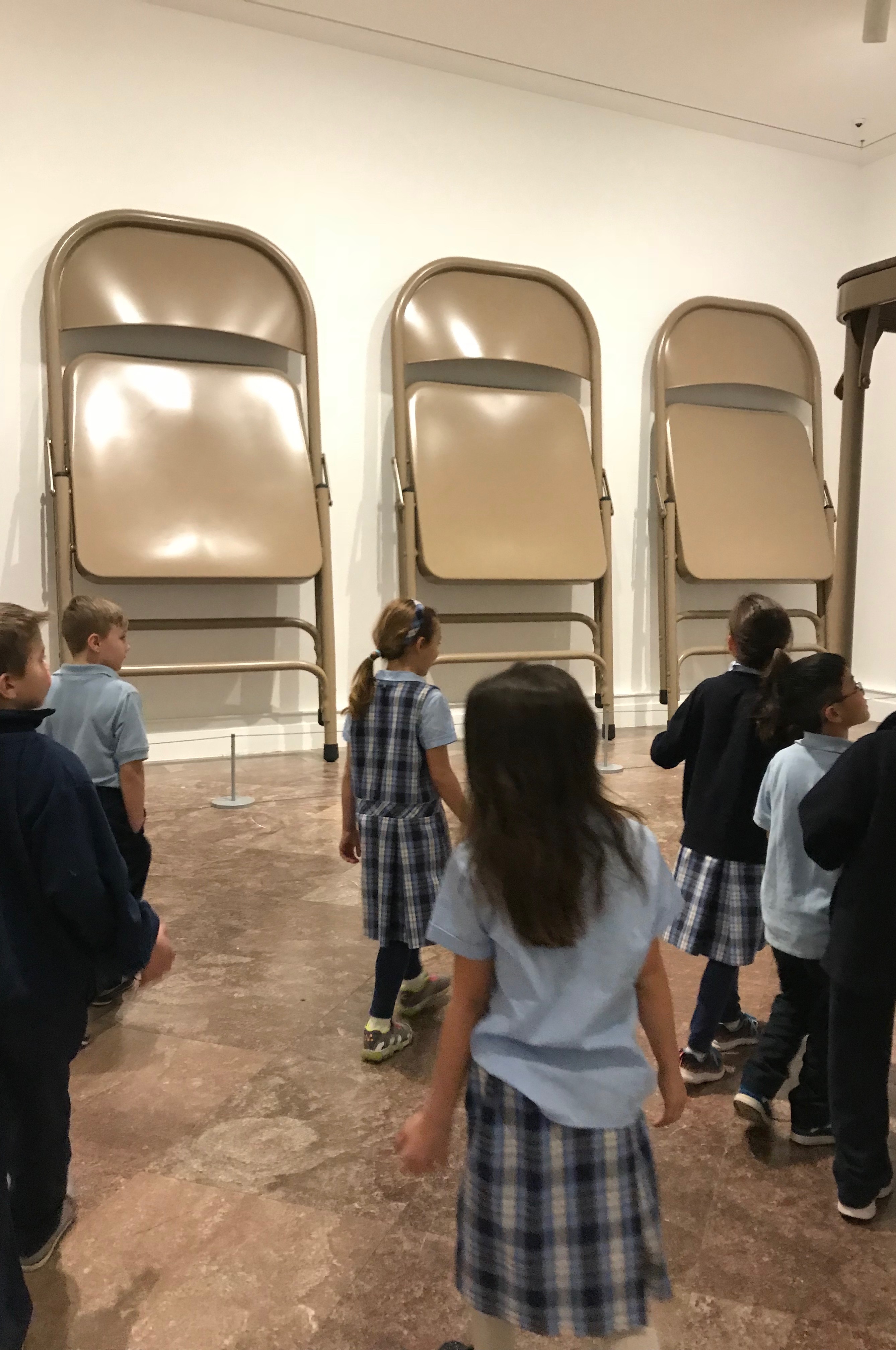 Gingerbread House Fun! 
Merry Christmas 

We are all ready for Christmas here in Second Grade!!!
We even have one of Santa's elves, who we call Snowball,
here to help us celebrate.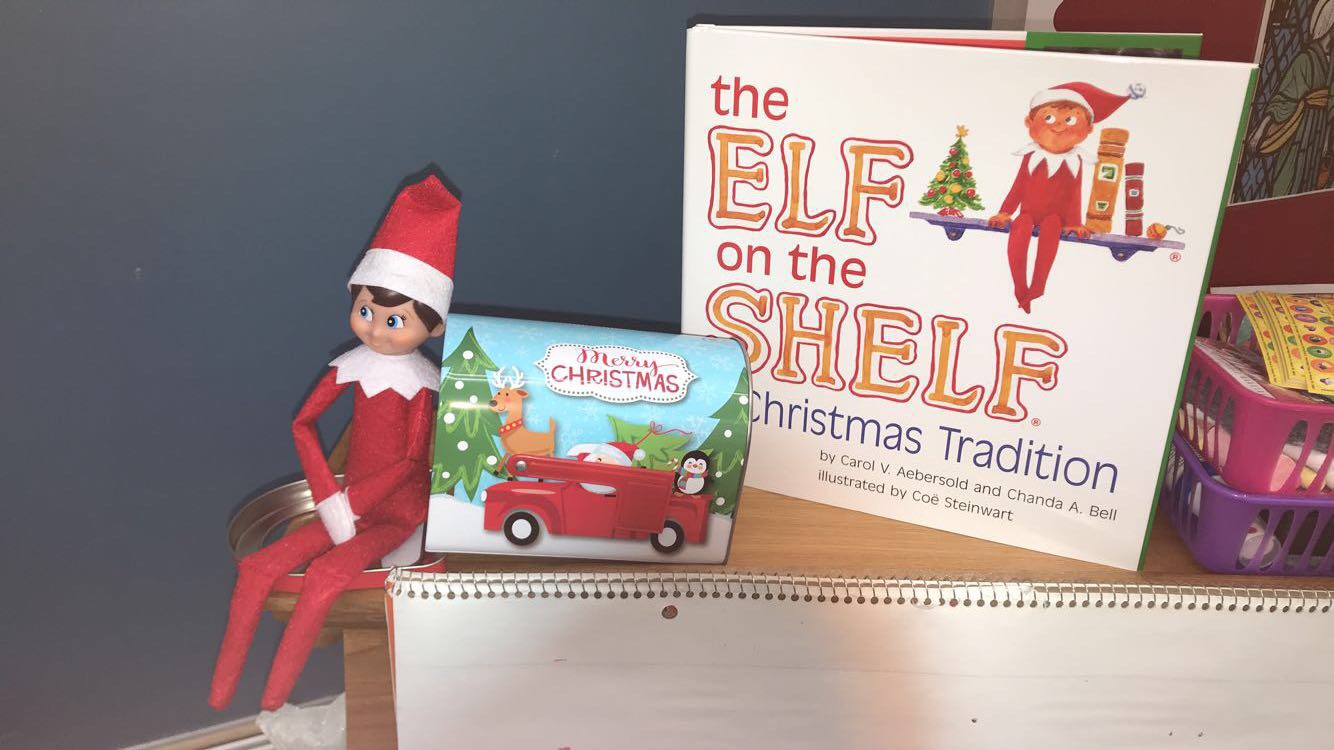 Happy Thanksgiving!
We loved making and eating these little turkeys, too 

We all pitched in to make our class turkey!
He is afraid he's going to be eaten soon...
Happy Halloween!
We had so much fun at trunk-or-treat and at our Halloween party.
Here are some pictures from the day!
Also, here are a few from our desk decorating contest.
We all were so creative and did a wonderful job!
In math, we have started learning about place value!!! Here are a few pictures of us
bundling up sticks into groups of ten and groups of one hundred.
After we counted them altogether, we found out there
were 1,000 sticks total!
We had a great time learning about fire safety!
Here's a picture of some of us with the Depew Fire Department firetruck.
How sweet it is to be in 2nd grade with Ms. Sweet!
Keep your eye out for our "sweet" work. It will be on display here in our hallway!