Friendship MATTERS!
To start our science unit on Matter, we asked 
our friends about some things they like to do with
solids, liquids, and gases. Here are a just a few things
we found out: we eat solid apples, drink liquid water,
and blow up balloons that are made of gas!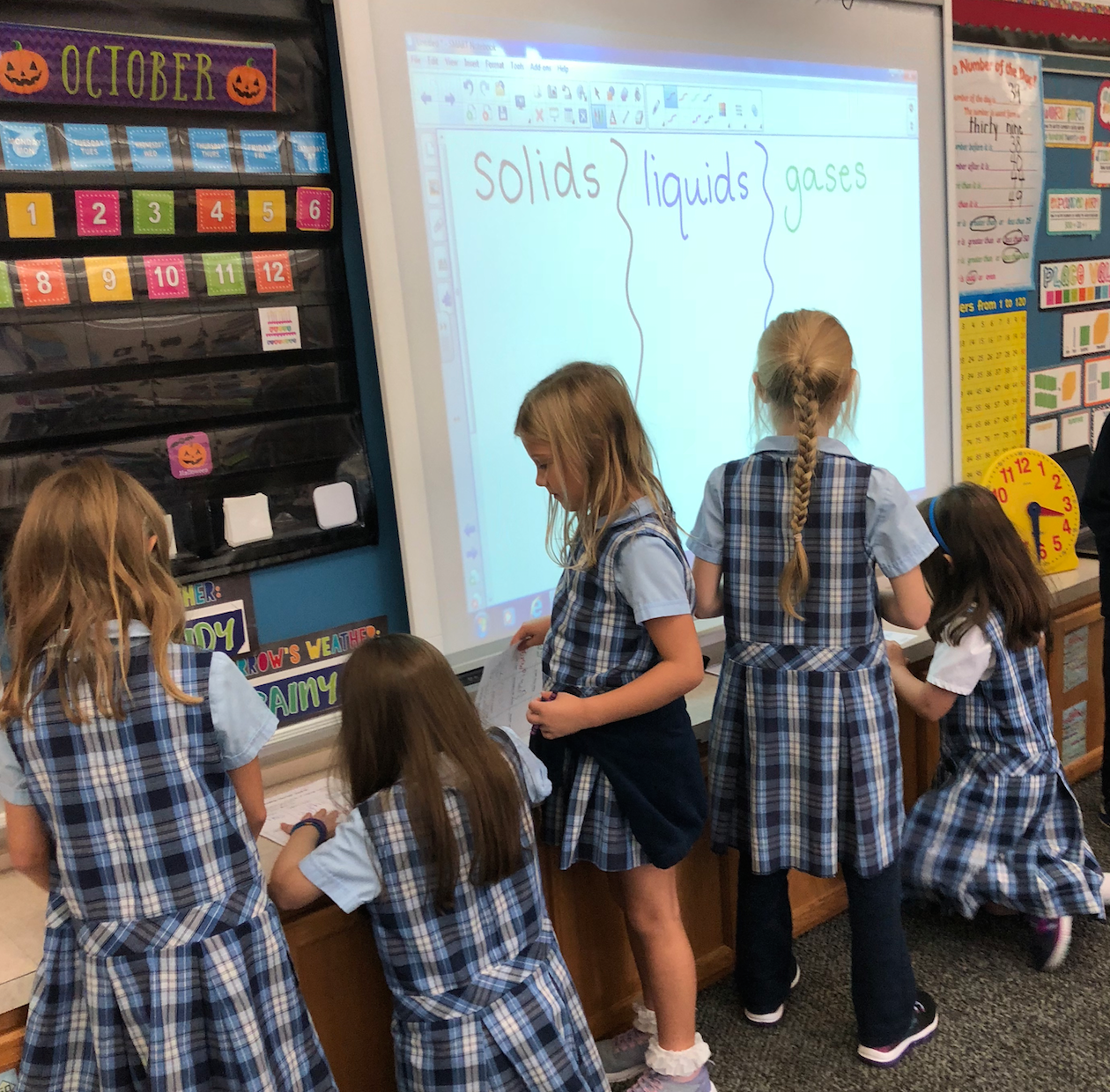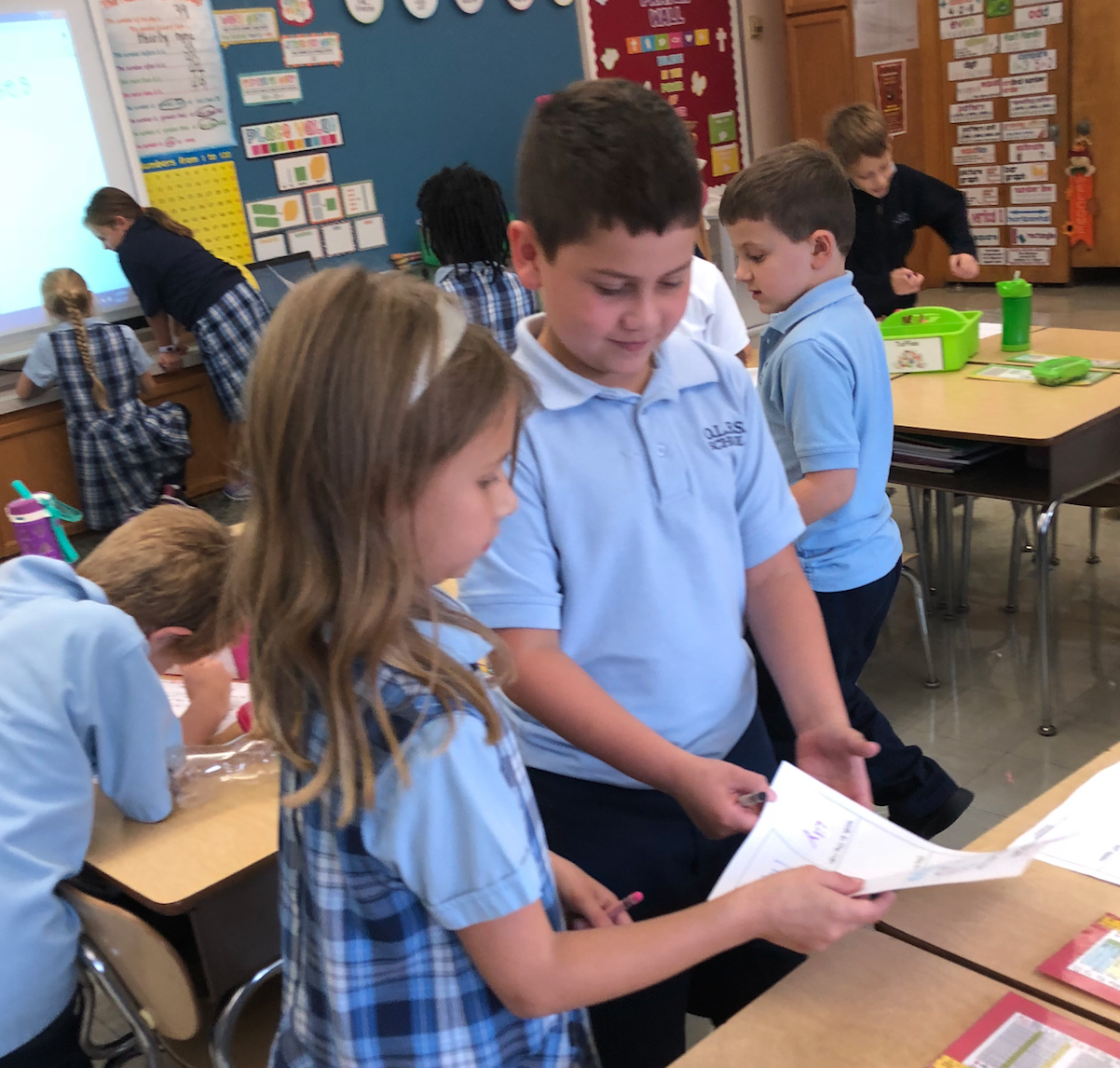 Mystery Bags!
We are thinking like scientists... we used
different adjectives to describe these
"mystery bag" items to our classmates!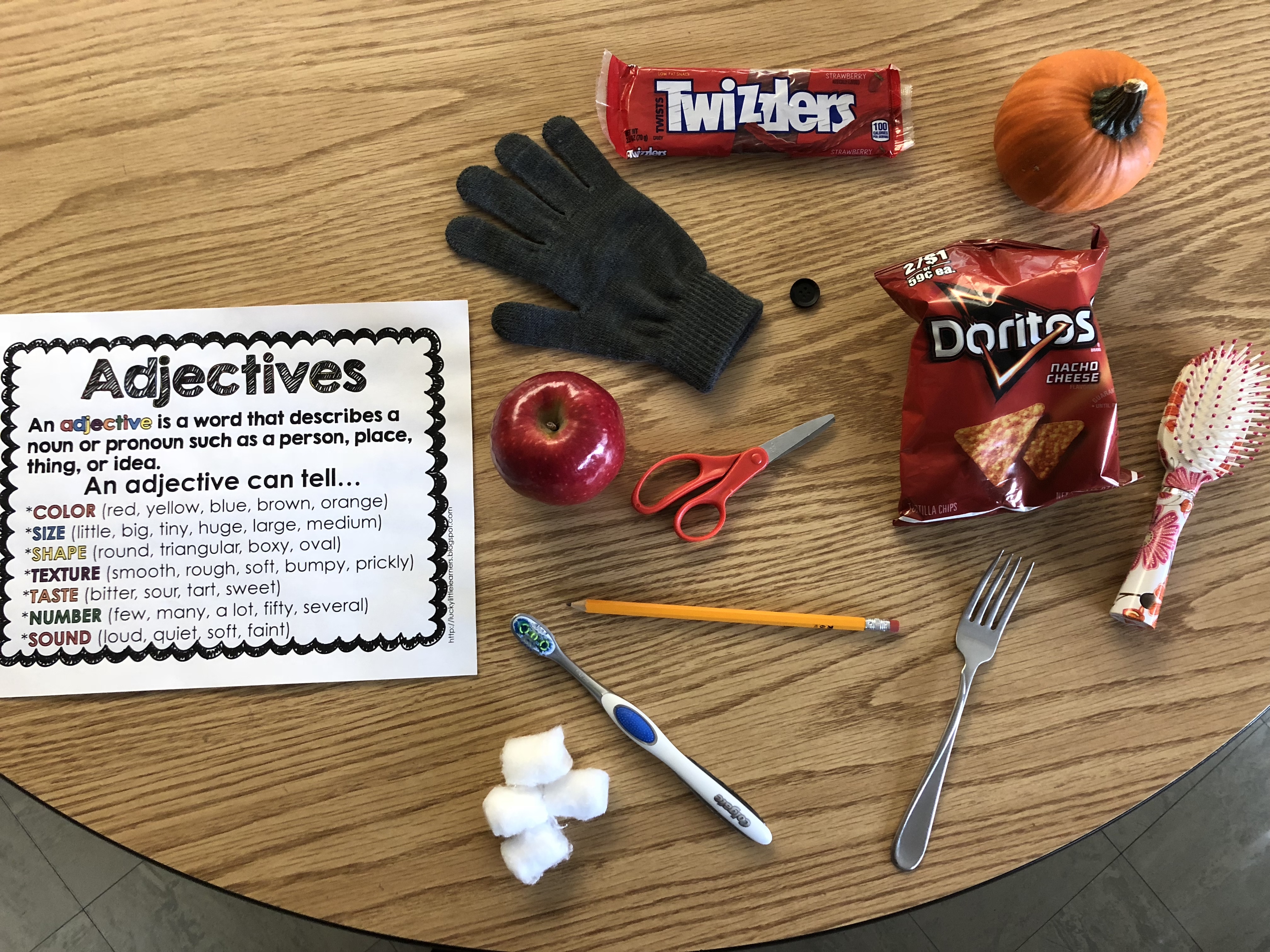 Our First Class Picture
Just look at these smarties!!!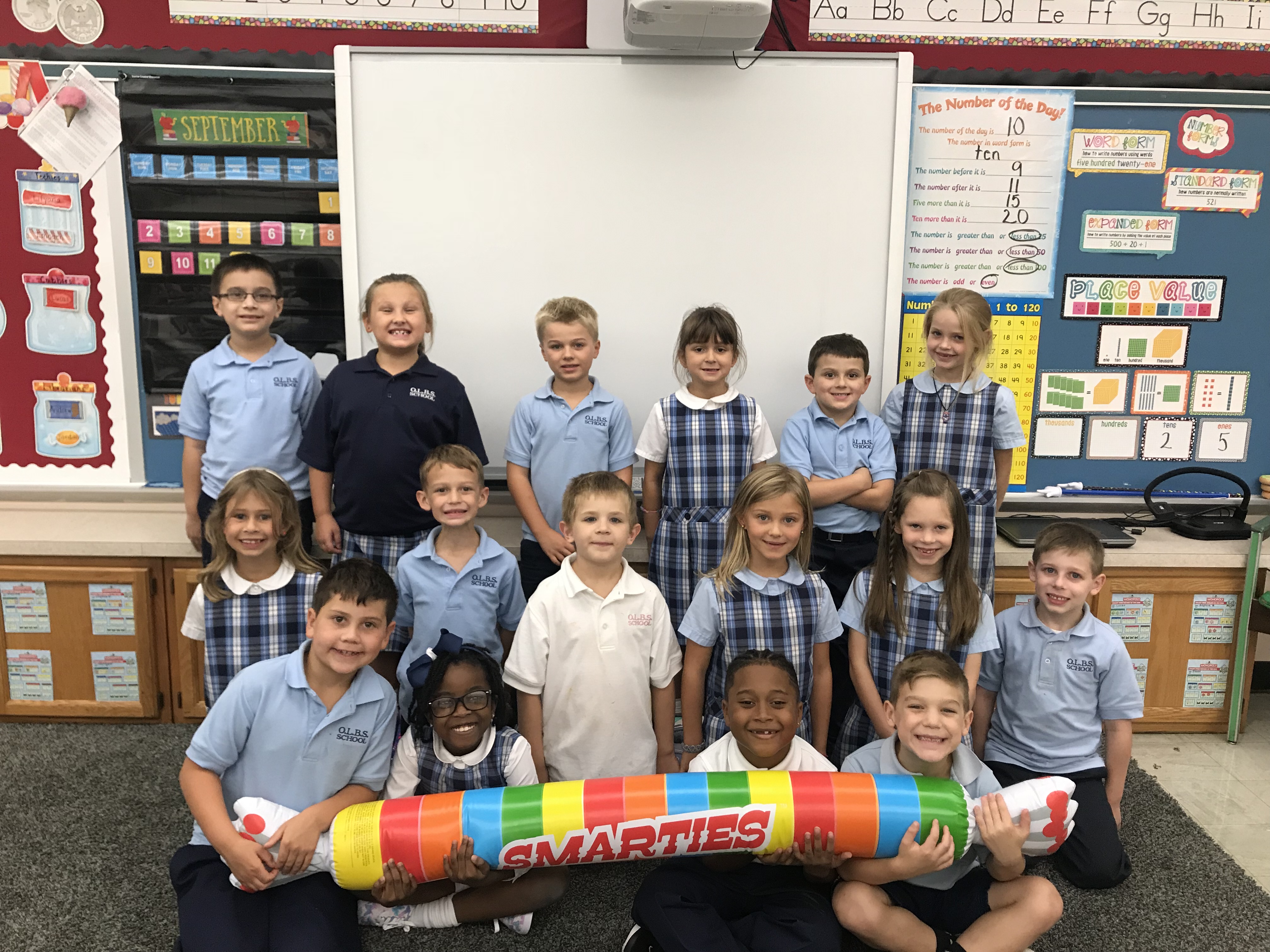 How Sweet It Is!
How sweet it is to be in 2nd grade with Miss Sweet!
Keep your eye out for our "sweet" work. 
It will be on display here in our hallway!